Let it shine, our Christmas gift guide it's out! Here we are again, aiming to help you find the perfect Rue des Mille jewels for you or for your loved ones. We can't describe every jewels we've got, you can use the website for that, selecting the jewels by price range, by type (rings, bracelets, earrings, etc.), by release date, by kind of plating, or by collection (Barbie, Magnetica, Rebelle, Madly, etc.)
What we do every year with Let it Shine is to suggest styles and stories related to a selection of Rue des Mille jewels. Especially when there are no ideas and Christmas is coming. Do not panic please, read the guide, this year we have jewels for all kinds of wishes.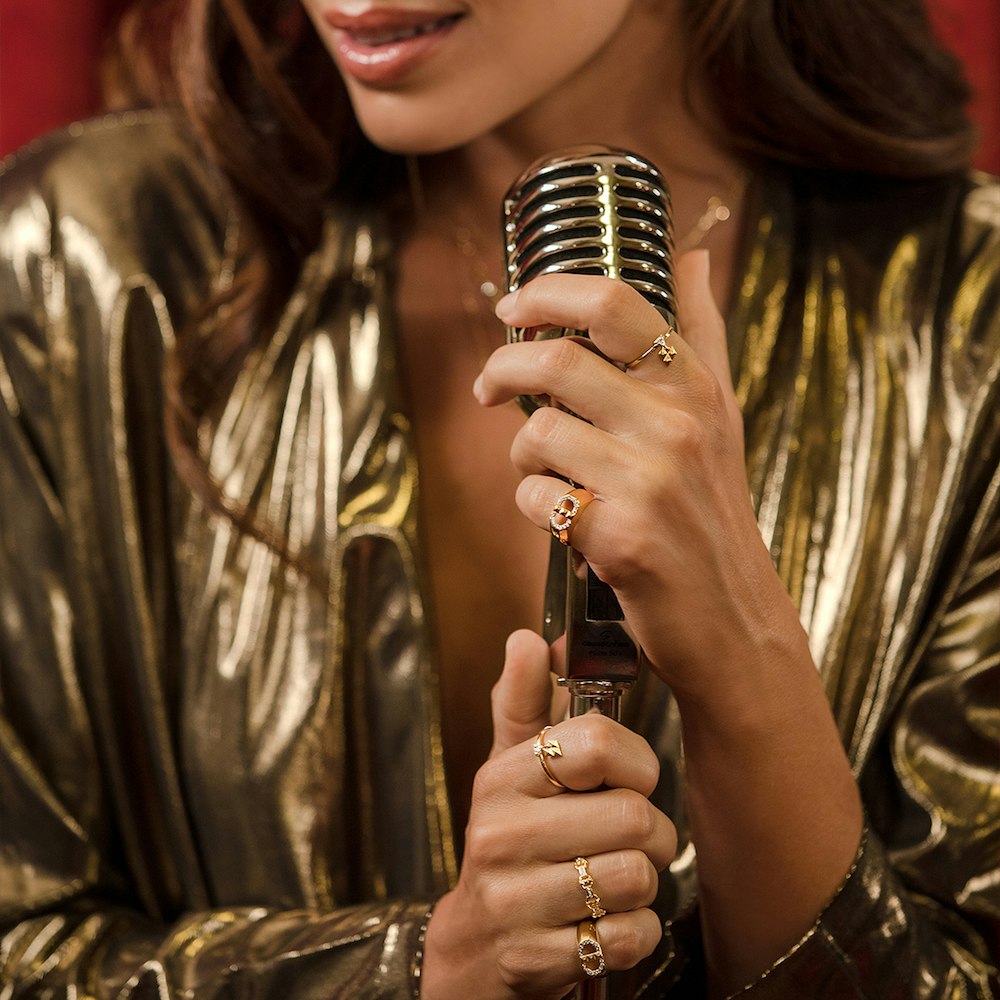 Christmas gifts for her
A selection of Christmas jewels for her to wish her to:
Who's close, who lives far away, friends, family members, people just met. The important thing is to do it with your heart. Like the crazy heart ring Magnetic pendant. Adjustable to embrace all the hands that want it.
so they can shine together with joy. As bright as these drop earrings Rue des Mille meets Barbie.
From the sea to the mountains. As suggested by the alternation between the marine links and the tips of the studs of the Magnetic bracelet.
Yes, even if she's not 10 anymore. Everyone should embrace their inner princess, age doesn't matter. Just with a groumette and drop choker Rue des Mille meets Barbie.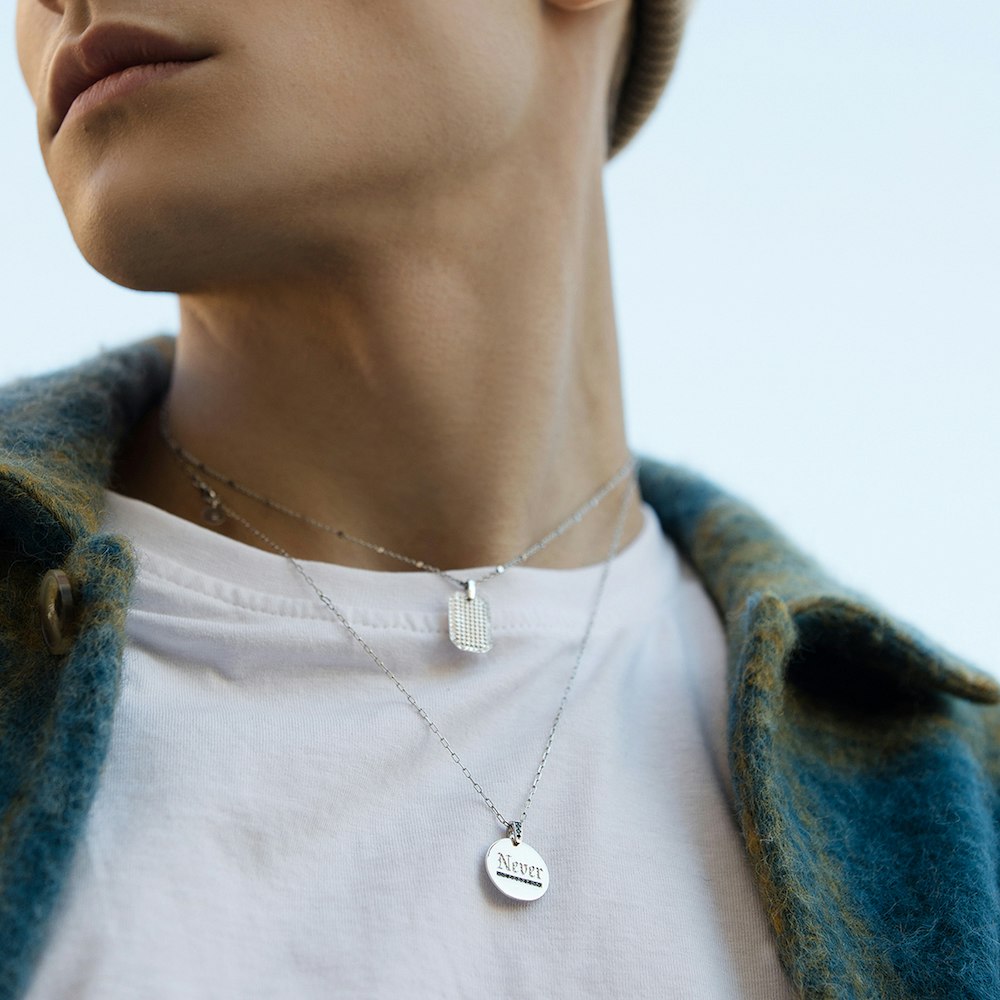 Christmas gifts for him
A selection of Christmas jewels for him to wish him to:
In the meantime, give him the Madly choker with studs, or the smooth one, with the Madonna or the cross.
Find the courage to make decisions at the right time.
Because some bargains only really go once, you take them today or never. The Madly Now or Never necklace is a meme to hang around your neck.
Embellish every day with small details.
Like when you caress a jewel you've got on and suddently remember who gave it to you. We can suggest you our very stylish braided bracelet, on fabric in 5 different colors.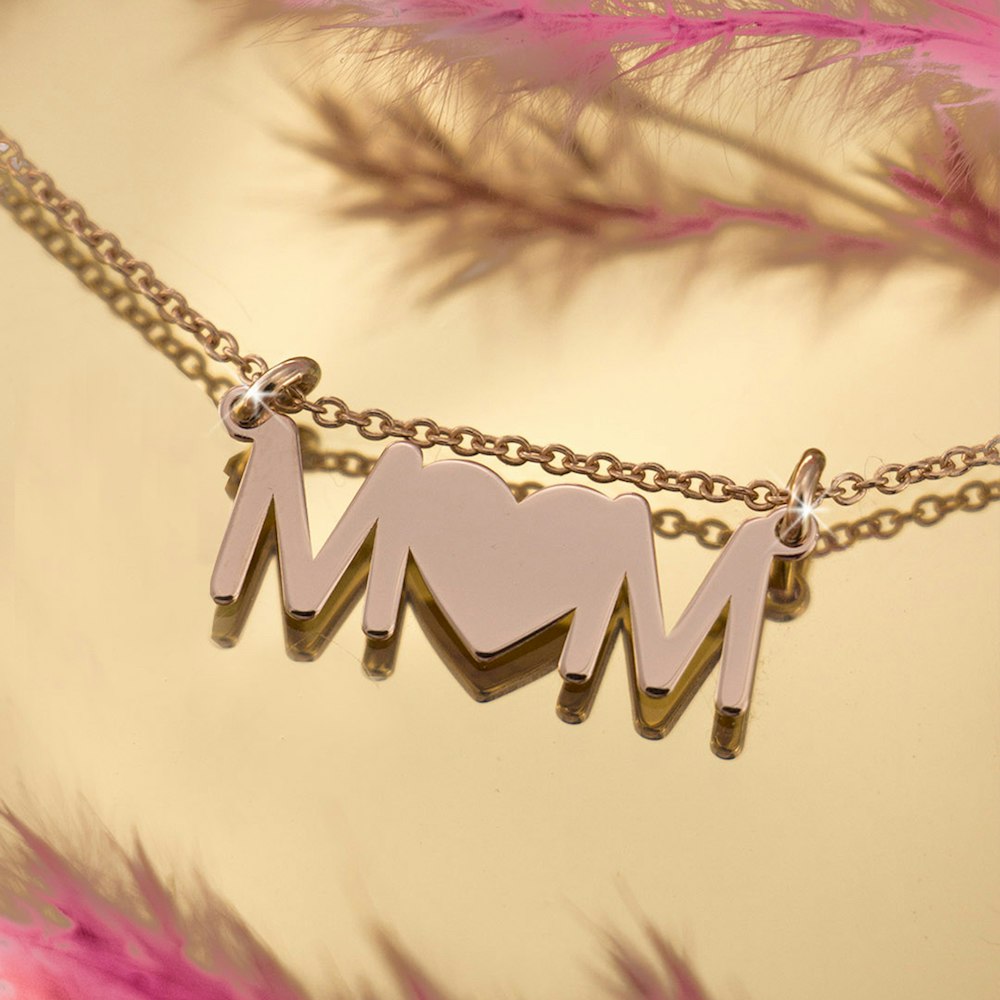 Christmas gifts for a mom
A selection of Christmas jewels for a mom to wish her to:
Discover that she has always been a role model.
Give her the heart-cut adjustable ring from the Rue des Mille meets Barbie collection and don't forget to give yourself the mini me ring.
Be a happy mom, not a perfect one.
Because it is the only duty of every mother. Remind them with the MOM memo necklace.
Surround herself with her loved ones.
And when they are away, always keep them with her. Just a choker or a vintage chain bracelet with all the ClipIt of the family.
Surprise helrself every day.
Small things are enough, for example discovering that you can wear earrings even without holes. Give her one of the latest Rue des Mille earcuffs, the three-strand one with studs and zircons. A surprising detail for a magnetic look.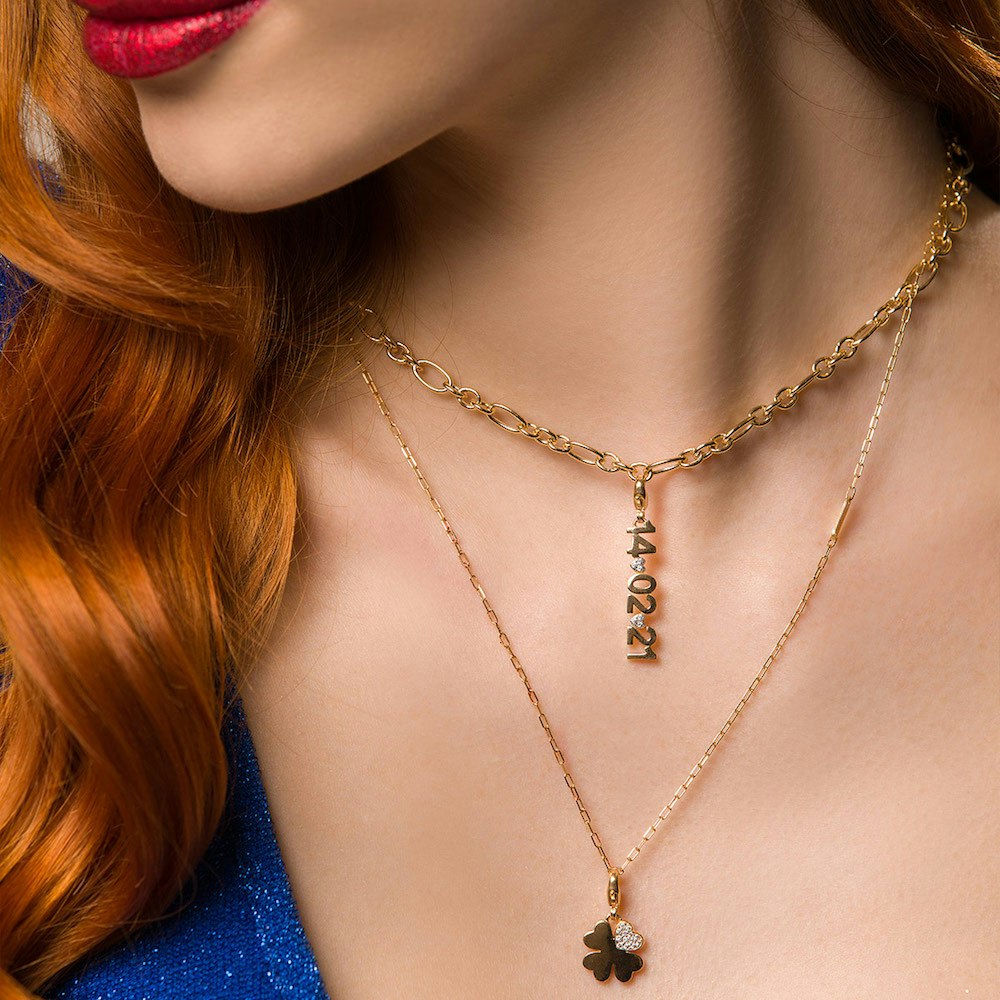 Christmas gifts for your friends
A selection of Christmas jewels to wish your friends to:
Have good luck charm ready-to-wear. That is never enough.
To be worn directly on the skin with the i Sogni son Desideri collection of four-leaf clover micro rings.
Find the hug they don't expect.
Like the sparkling and unexpected one of the huggie-bar Madly
Better if all wear a chevalier ring, a sparkling detail that unites you.
Christmas gifts for your best friend
A selection of Christmas jewels to wish your best friend to:
Crazy like the heart of the new Magnetic piercing.
Whatever she wants to be, she will always be the best for us. Barbie teaches and it is the most famous doll in the world that we were inspired for this pink velvet choker with drop pendant.
Leave good intentions and aim straight for goals.
Straight tip like the mono earrings of Magnetica.
Find someone who makes her feel like a real queen.
Just to remind her that she really is, give her the Queen memo.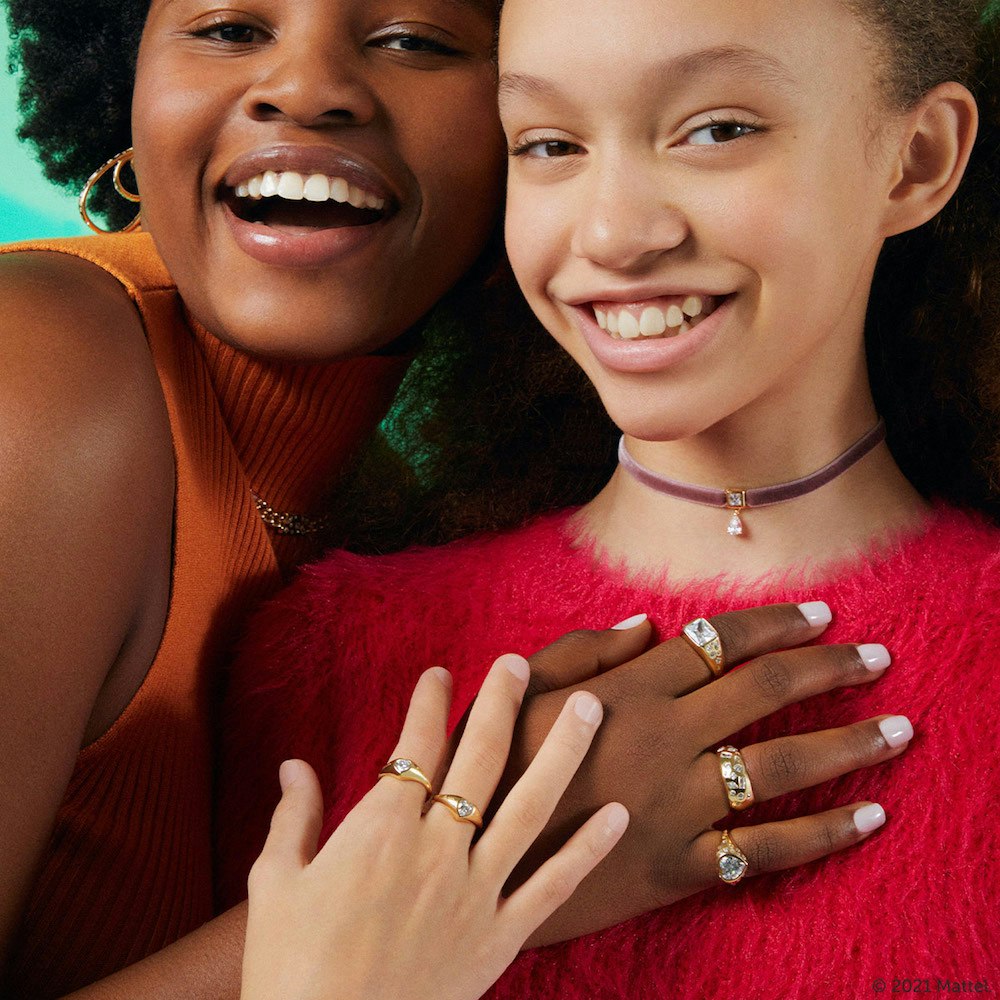 Christmas gifts for a sister
A selection of Christmas jewelry for a sister to wish her to:
Be strong like those stylish chains she loves so much.
Add a new groumette chain, the super sparkling Rue des Mille meets Barbie bracelet.
Get her driver's license at last.
Or any other means of finding her way. In the meantime, give movement to her look with the big bold hoops earrings from the Rebelle collection.
Leave all insecurities behind and find the courage to shine.
Starting with the hands. Give her the Rue des Mille meets Barbie ring, it stands out alone, brighter than ever with the central squared stone.
Having a super stylish sister to steal the must-haves of the season.
Well in this case, a gift for her is a gift for you! Treat yourself or get a gift from Barbie's special edition Rue des Mille loops.
If you haven't found what you are looking for, or if you want to continue browsing the jewelry gift ideas, the Rue des Mille Christmas jewelry overview continues here.
PS. Maybe you used this guide to find something for somebody but then realised that you liked something for yourself... well, in that case, don't stop here: you can take a screenshot or, even better, share the link of the jewel you aimed to whoever you think that could make you happier ;)