Guide to discounts and offers on Rue des Mille jewelry
Black friday offers
From November 25th to Nov. 28th 2021
Black Friday always happens in the last weekend of November, from Thursday 25th to Sunday 28th included. But for the first time in history, the offers affect every jewels in our online shop. Over 500 Rue des Mille jewels with Black Friday discounts ranging from 5% up to 20%.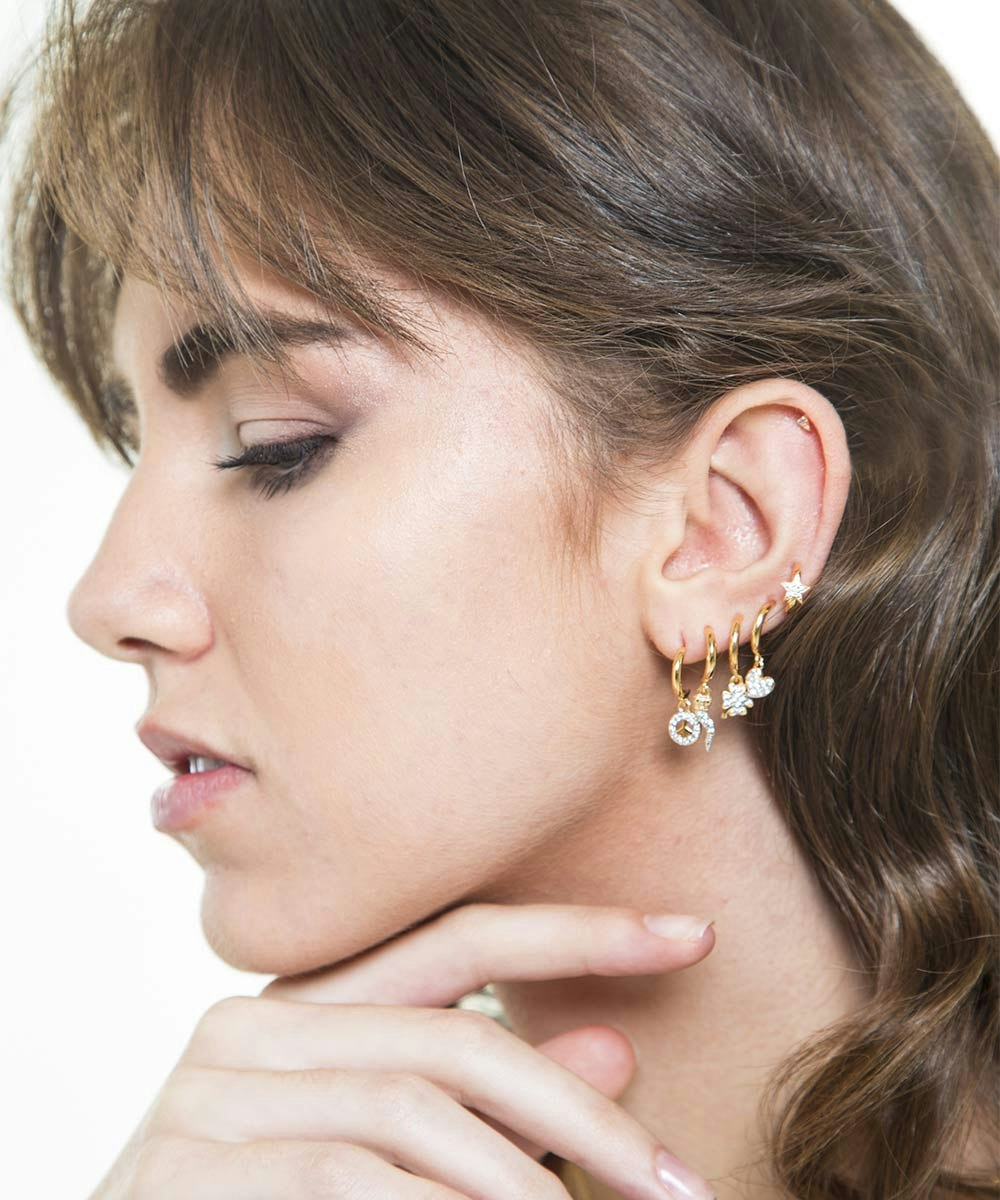 How to best prepare yourself? Browse the jewels by collection or category, or by selecting the filters that interest you most (price, news, bestseller) and create a wishlist with the jewels you want to have at a discounted price. From November 25 you can go back to your Rue des Mille account, browse the wishlist, discover the discounts for each jewel and start shopping.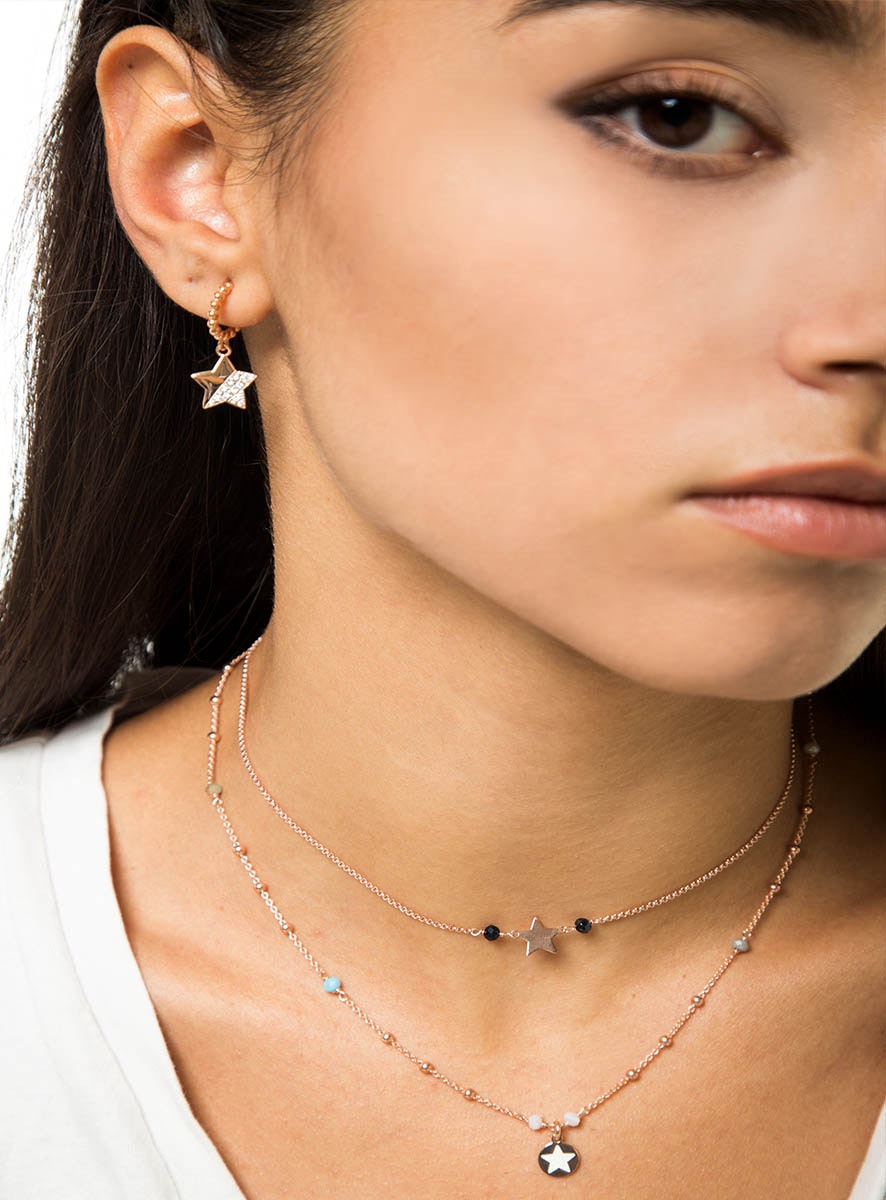 Black friday jewels combo
From 1st to 30th November 2021
If you know us, you know that our offers are rare and truly special, that's why when we make them they are super. Well, this black friday we just couldn't make them last a single weekend and we have extended the opportunities to the whole month. Thus the Magic Combos were born. Nine sets of jewels, the most voted in our Instagram stories, at a special price until November 30th or in any case while stocks last.
How do you prepare to it?
There's no need. The magic combos are already here!
Discover them until they last!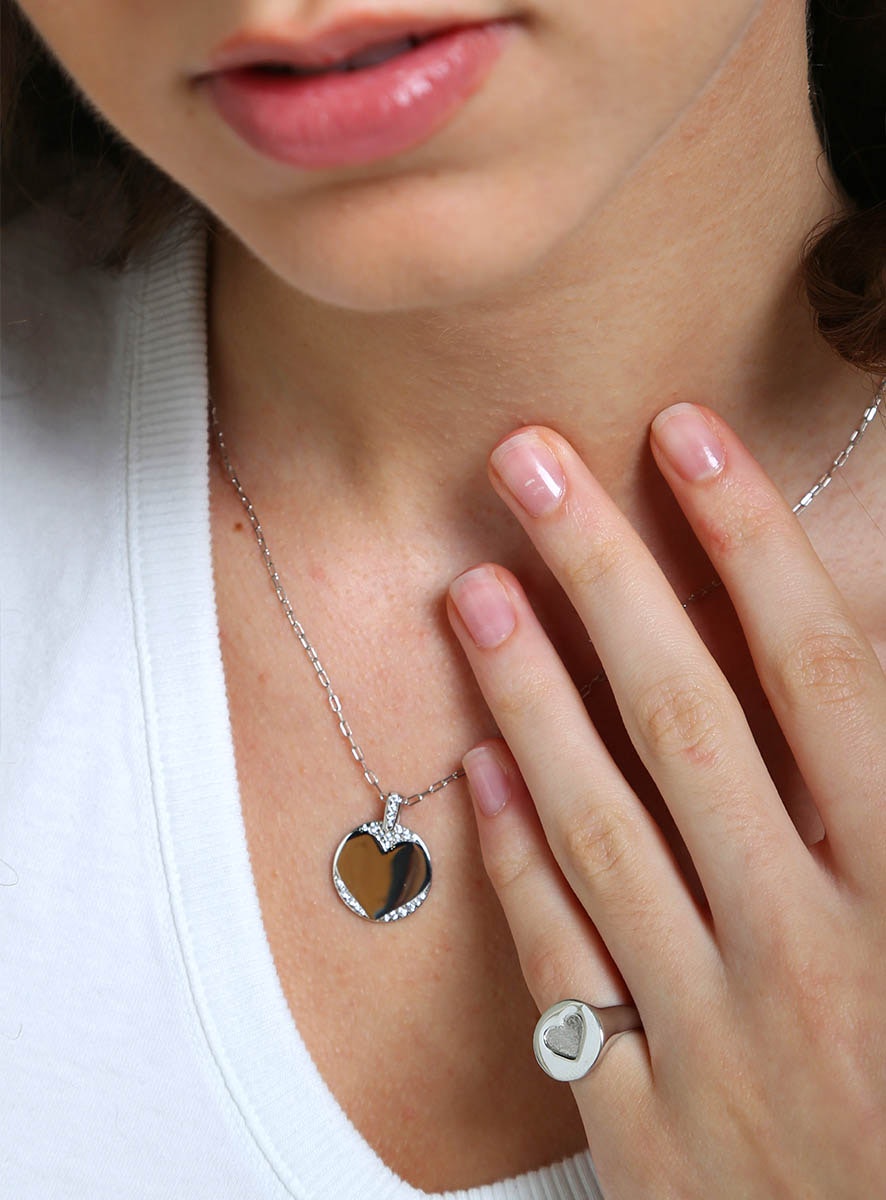 Carefull there might be sold outs
of your favorite jewels finally in promo
The most sparkling promotions are generally the first to end. We are doing our best to be prepared for our Black Friday meeting but we cannot guarantee that stocks will hold up. So it could happen that the jewel you want, finally at a special price, goes out of stock, especially if you visit us too late, even as early as Friday 26th.
How to best prepare yourself?
C'era una svolta is the official Rue des Mille newsletter, sign up to get a 10% discount to spend on our online shop and activate the special offers reminder. You will receive emails only when we have something special to tell you: news, style advice, collaborations, events, promos
** Take advantage of black friday **
Three reasons not to miss the Rue des Mille Stellar November offers.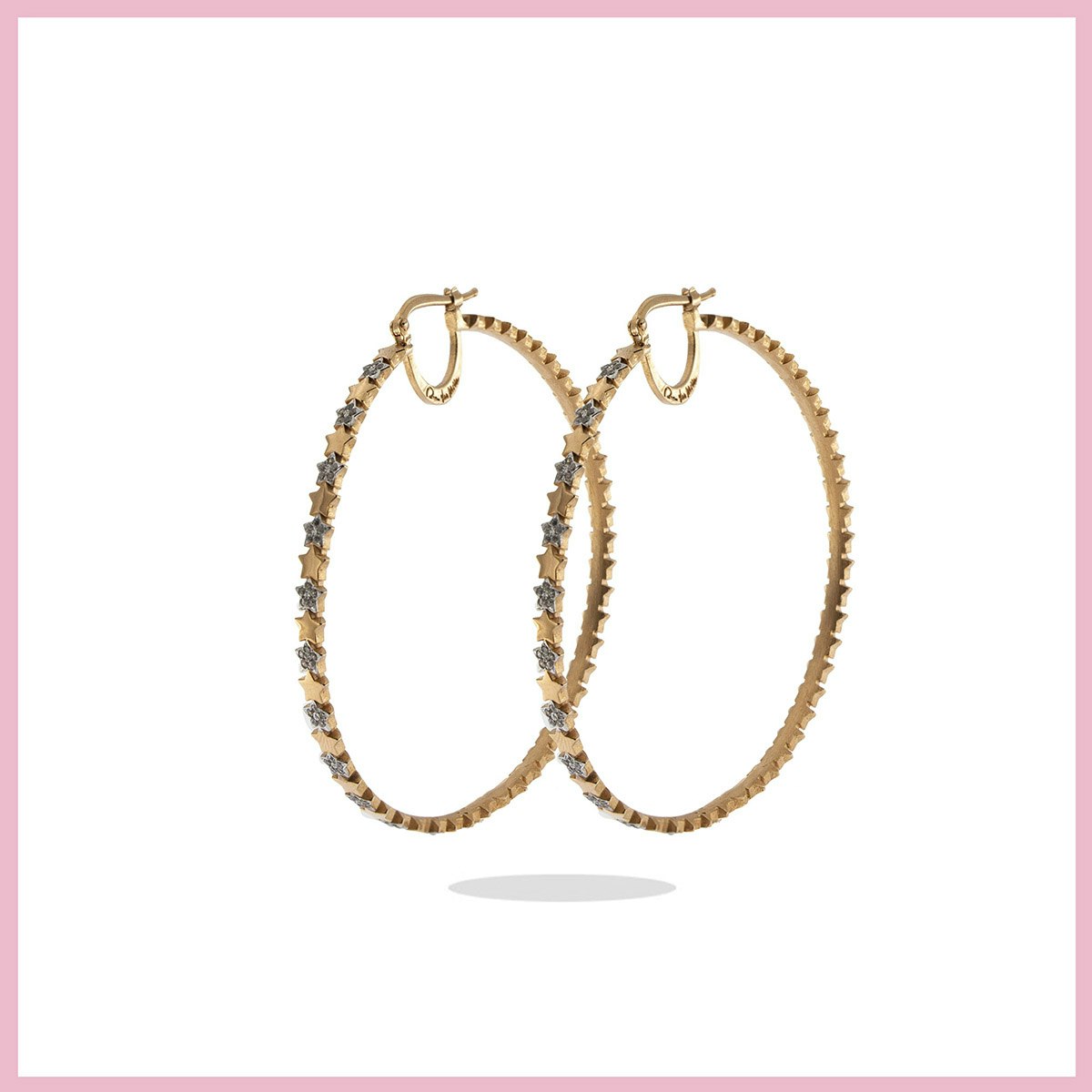 1. It's Christmas in a bit! There is almost a month to Christmas even if we insist in not thinking about it or in delaying the purchase of gifts and presents. The advent calendar marks the anxiety levels of those who always find themselves at the last, whatever the cost.
And speaking of costs, do you want to put the savings? Whether it's a gift for yourself or for someone special, why not do it when you can add few more jewels in your cart with the same budget? Convenient isn't it? Especially in view of the upcoming Christmas.
2. Renew and give light to your autumn outfits
A single jewel or the right mix of jewels is enough to give a new light to the garments of all time or to enhance the latest autumn purchases. It is the power of accessories, so small yet so powerful. They are real style choices, they are the strategic pieces par excellence, alone they can make sense or turn an entire outfit.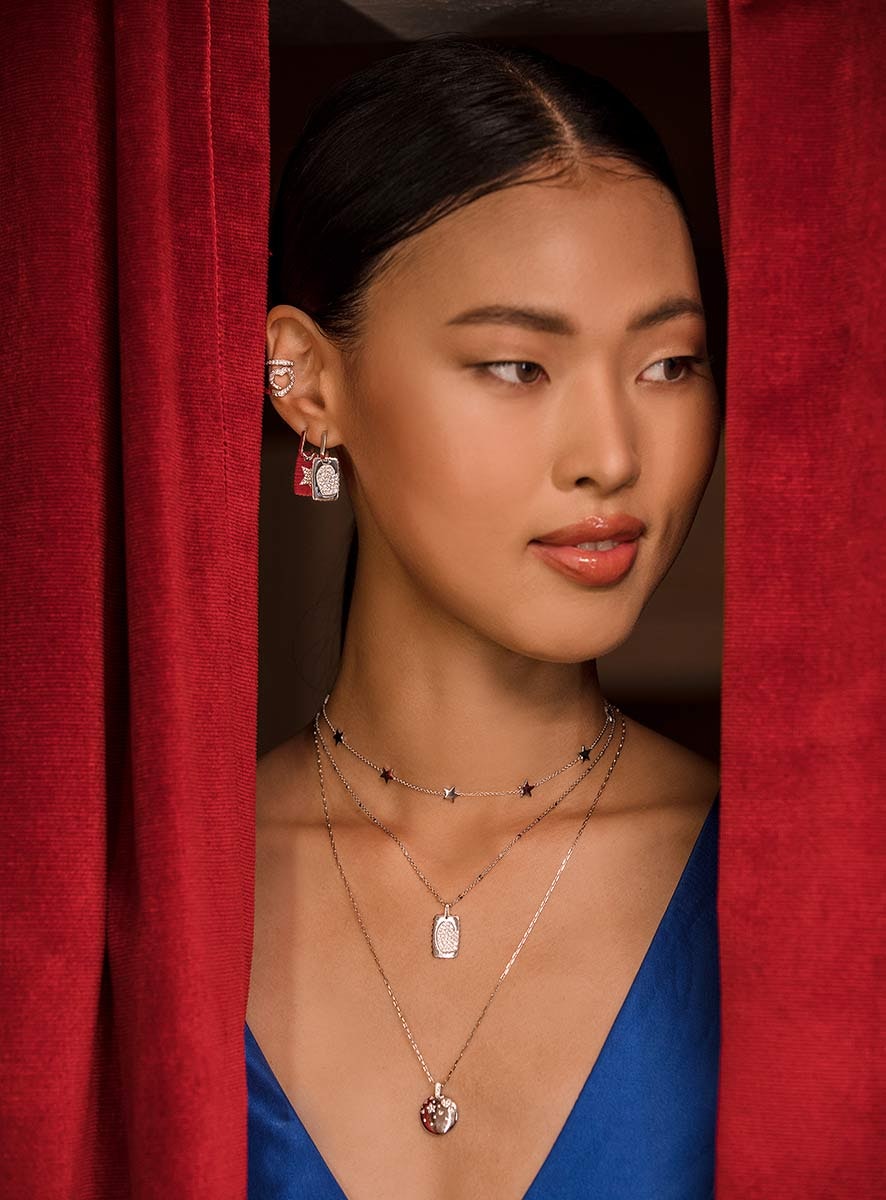 3. Discover the latest news and the most loved jewels Black Friday discounts are also a good time to catch up on the latest news and bestsellers, collections, mix & matches most loved by our community. In short, it is a good time to get to know each other better. And since speed dates aren't for us, we take a full month. To get started, take a look at these selections by type of jewel. Filter as you want, discover, ask, put on wishlist. Happy star hunting!