ST. VALENTINE'S DAY 2021: THE JEWELS TO BE GIFTED
Jewels can be considered one of the most important gifts to be made for Valentine's Day because, as in the case of love, they are able to last for a long time, recall sensations and illuminate the ones who are wearing them. Even for this 2021, if you are looking for a Saint Valentine's Day present for her or for him, you can certainly rely on a jewel.
If you are wondering about which are the jewels to be gifted on Saint Valentine's Day, we can help you choose the best ones. First of all, keep these three simple rules for the perfect Saint Valentine's Day gift in mind: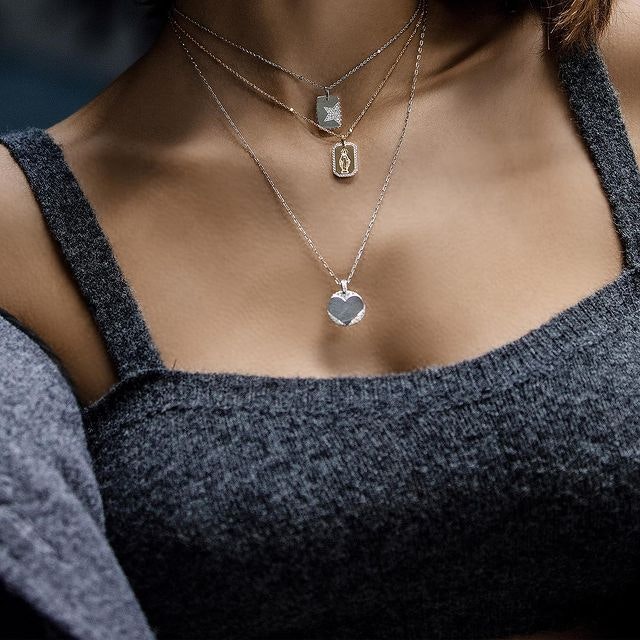 2. Look at her and get inspiration.
If you want to make a good surprise, you must let her understand that you know her as well as her preferences; indeed, the worst mistake you can make is to give her a present which does not respect her style at all – in this case, a flower picked from the street would be a much better present.
Look at her:
Has she got many ear holes? Give her earrings.
Does she like to combine earrings in an asymmetric way? In this case, choose individual earrings or a pair of asymmetric earrings.
Is she more classic-oriented? Gift her a pair of simple and classy earrings.
Would she like to wear more than an earring, but she does not have enough ear holes? Give her an ear cuff.
Does she wear many necklaces? Choose a choker.
Does she prefer to wear just a necklace? Gift her a more evident necklace.
Does she love bracelets? Choose a Carousel bracelet to tell her a story.
Does she prefer shining jewels with zirconia/coloured stones or rather simpler jewels? Does she wear stud earrings or bigger earrings like the bold ones?
These are some of the questions to consider if you want to buy the perfect Valentine's Day jewel.
Lastly, we must not forget rings. Even if your better half loves rings, a ring gifted for love has a deeper meaning. It does not matter if that is not an engagement ring, given that any ring represents one of the most important love declarations; for this reason, if you want to gift her a ring, you should think well before purchasing one.
3. Carefully choose the jewel
After understanding which are the jewels she prefers and how she usually wears them, you only have to choose one. To help you, we have created a selection of the most romantic rings to be gifted on Valentine's Day, among which you will find classical ring models, but also new ones.
VALENTINE'S DAY JEWELS FOR HER UP TO 50 EUROS
VALENTINE'S DAY JEWELS FOR HER FROM 50 TO 100 EUROS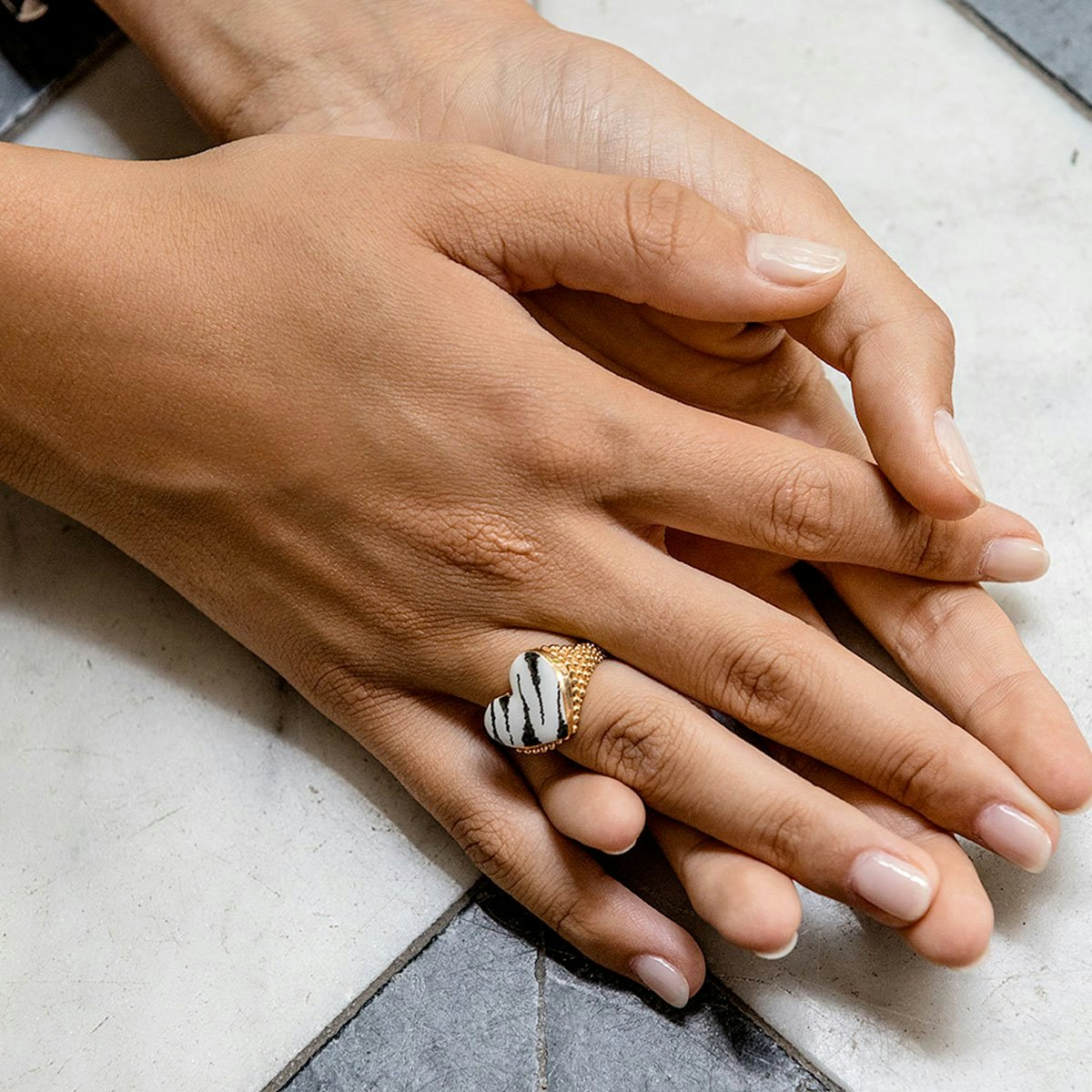 VALENTINE'S DAY JEWELS FOR HER UP TO 200 EUROS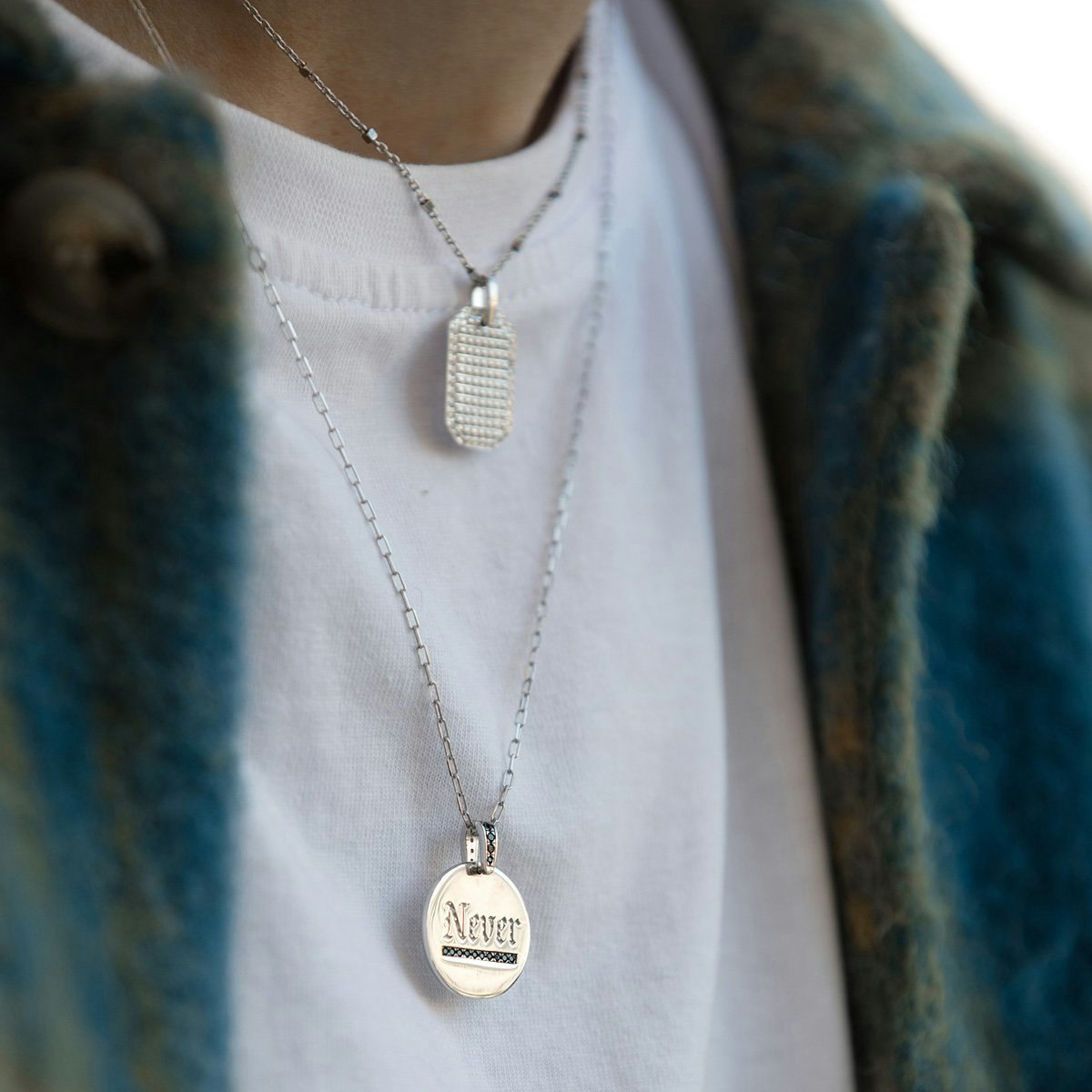 VALENTINE'S DAY JEWELS FOR HIM
Of course, we have many more Saint Valentine's Day gift ideas for her and for him as well. Indeed, you can find us at different jewellery stores or on our online shop,where you can use different filters – price ranges, jewel plating, collections, latest news – to make your research easier.