VALENTINE'S DAY 2022'S JEWELS: THE BEST GIFT FOR EACH TYPE OF LOVE
Seven hearts, seven songs, seven jewels for Valentine's Day: in this guide we suggest you a gift for each type of love. Exactly, not all the loves are the same. There are young loves, so tender, and the struggled ones. Also comfort-zone ones exist, reckless and inexplicable. And so on: platonic loves end super-hot ones, fingers snap loves and the never-ending ones.
Whichever type your love is, remember one thing: make it feel great. How to do it? Simple actions like words, a song, a heart, a sweet just took from the pastry. Even who slights the St Valentine's gifts smiles secretly if receiving one. It happens. Especially if you are in love.
But which jewel is perfect for Valentine's Day? We have no doubts: a heart jewel. We have dozens, but we've chosen seven for seven types of love.
FIRST LOVE
Probably the most intense and waited one. The first love is an otherworldly experience of which you are not absolutely prepared to. If reciprocate, you have from 6 to 12 months of pure happiness.
The jewel as a gift: a young heart, but super shining like the mini-me one of the capsule collection Rue des Mille x Barbie.
THE SONG: Fred Astaire - Margherita Vicario.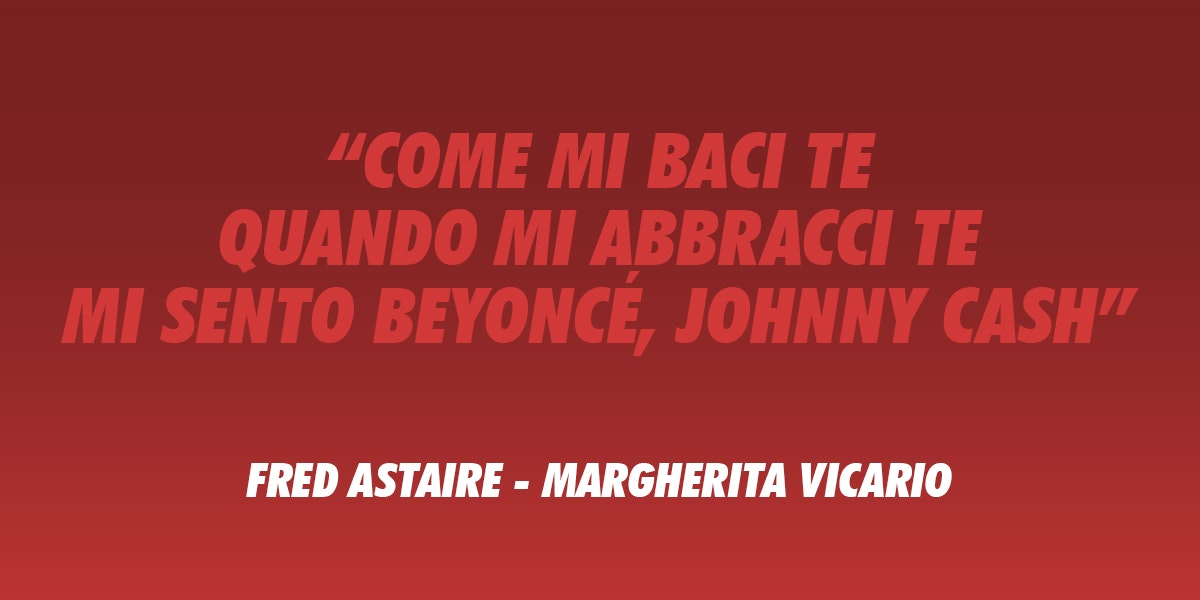 BOOMER LOVE
On the opposite, we have the long-lasting loves, which collect memories, which survive from everyday life like soccer in tv, ig stories and quarantines. Proud of their selves, boomer loves.
The jewel as a gift: a super shining heart like the one of the first love, but bigger, from the capsule Rue des Mille x Barbie.
The Song: Per due che come noi – Brunori Sas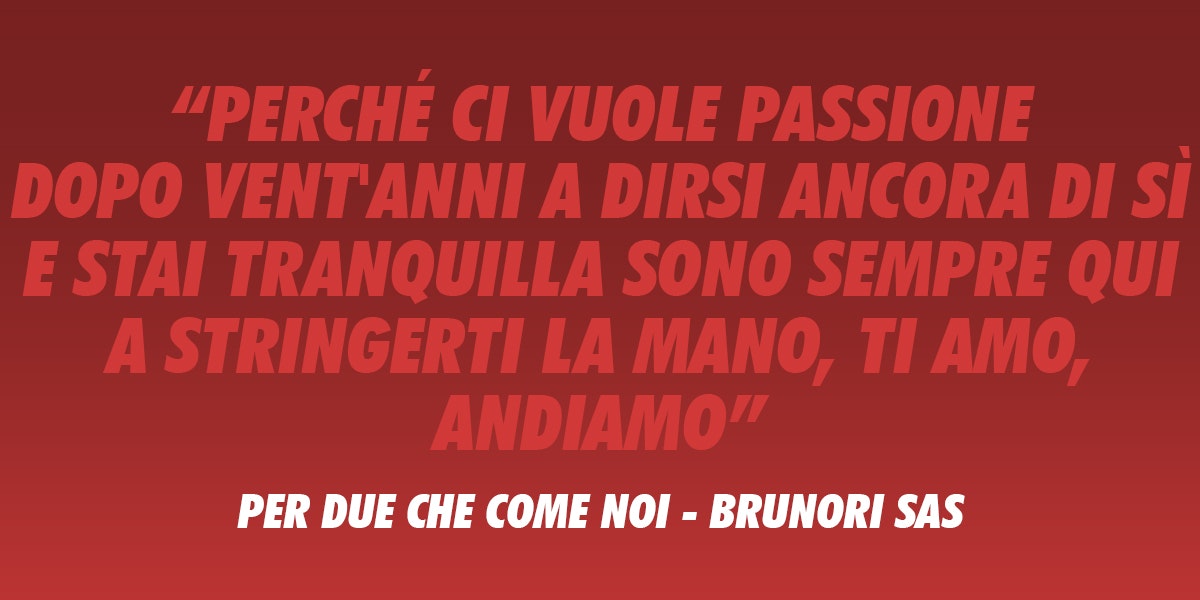 DIGITAL LOVE
Then, there are loves born and grown up with a screen in between. Digital loves are made of little clues, reactions, comments, hearts that arrive in record times and that flow into never ending conversations in direct. It's not always a good idea to change the situation to analogic one.
The jewel as a gift: a heart that seems to be done of pixels, but they are studs: the crazy heart of Magnetica collection. You can send it directly to your digital love's address, so your heart can be distinguished for once from the likes of others.
The jewel as a gift: Shape of you – Ed Sheeran.
SUMMER LOVE
It's not a matter of seasons, even in the Summer they are more frequent, summer loves arise in each time of the year. They are made of a happy mix of intensity and lightness that cannot last more than few weeks. When they leave, you are pervaded of positivity and self-esteem. These are not real love, they are gifts that life gives us. What a pity no to can order them with the delivery.
The jewel as a gift: if you are in this happy mood, you definitely have to give or gift a colorful heart of the new gipsy chic color edition. Intensity and lightness held together in a jewel.
The song: Fiamme negli occhi – Coma_Cose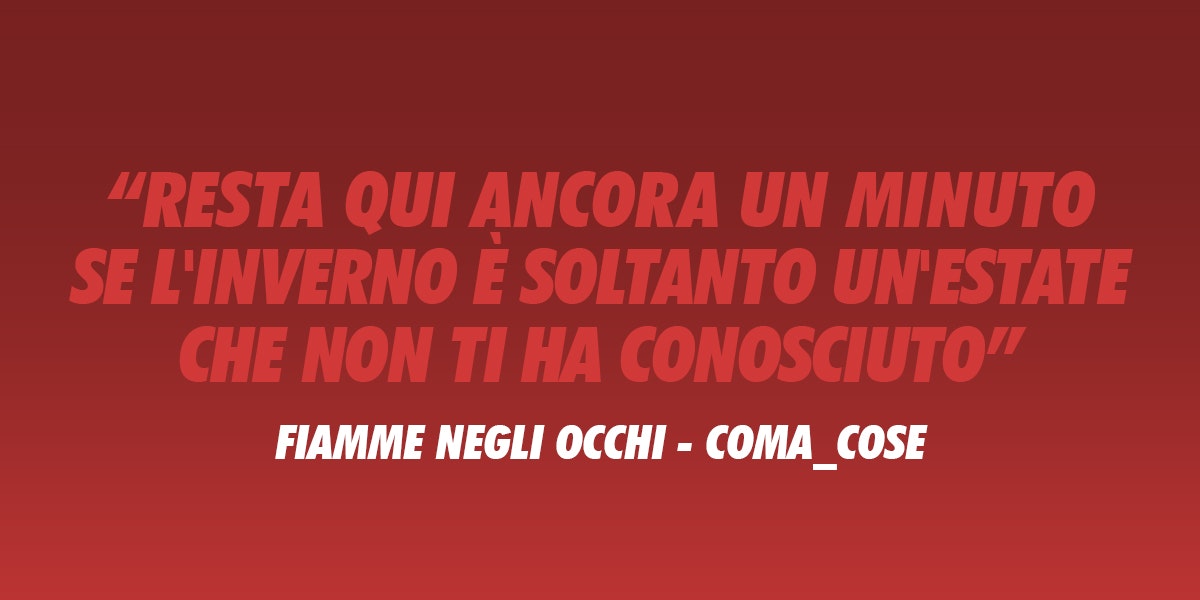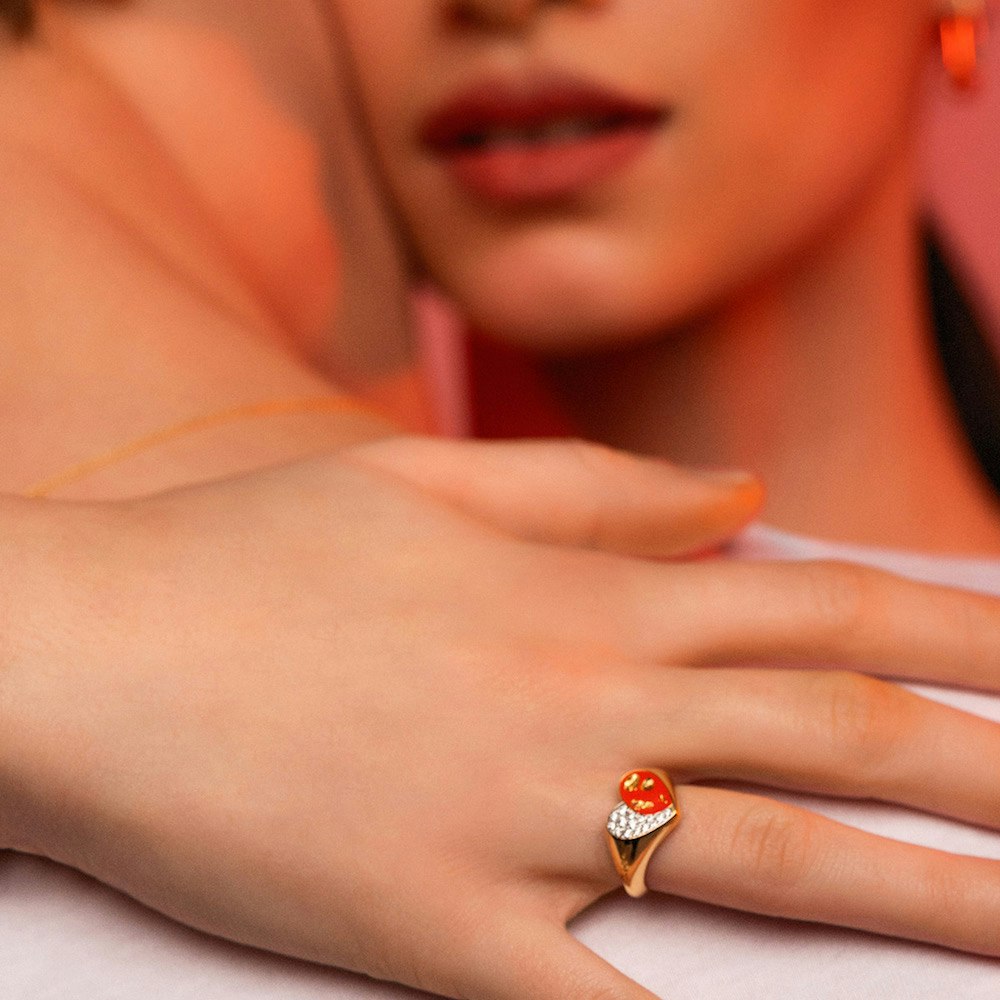 CONFUSED LOVE
Love is an ephemeral feeling, as soon as you want to define it, it slides away like a necklace without the clip. However, there are uncatchable ones. It's often like this when the two parts are not on the same line. They are poised between friendship and love, between passion and detach. A little advice: if you are not able to define shortly, go away from it.
The jewel as a gift: a muddler but perfect meeting of star's powder and the gold leaf in the new chevalier Jungle Tribe Golden. Adjustable for every occasion.
The song: Mi fai impazzire – Blanco, Sfera Ebbasta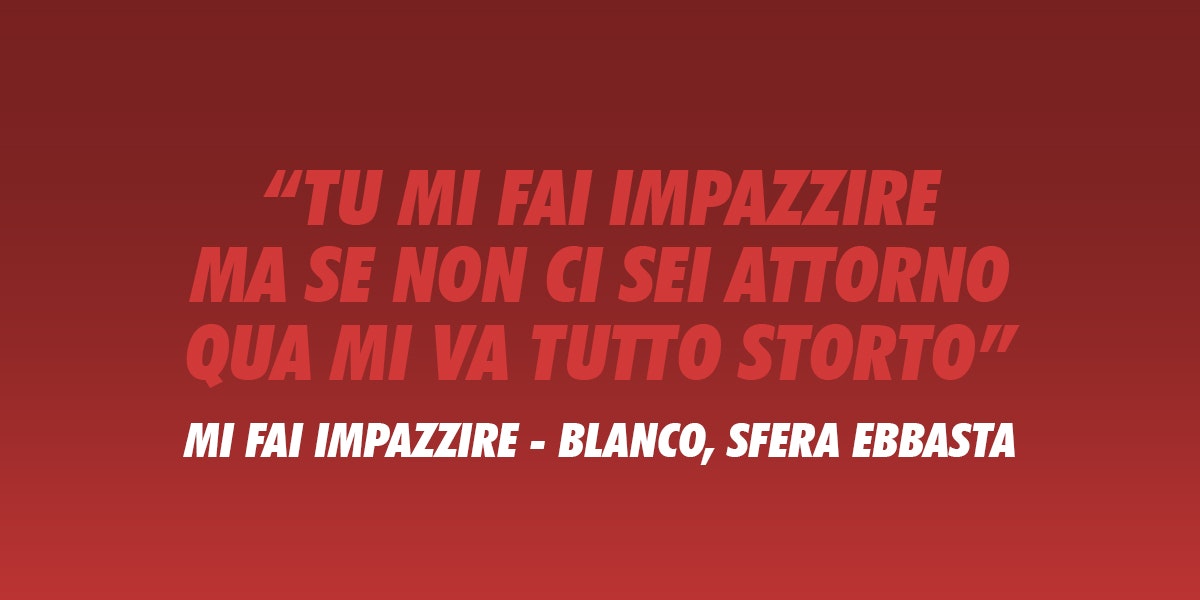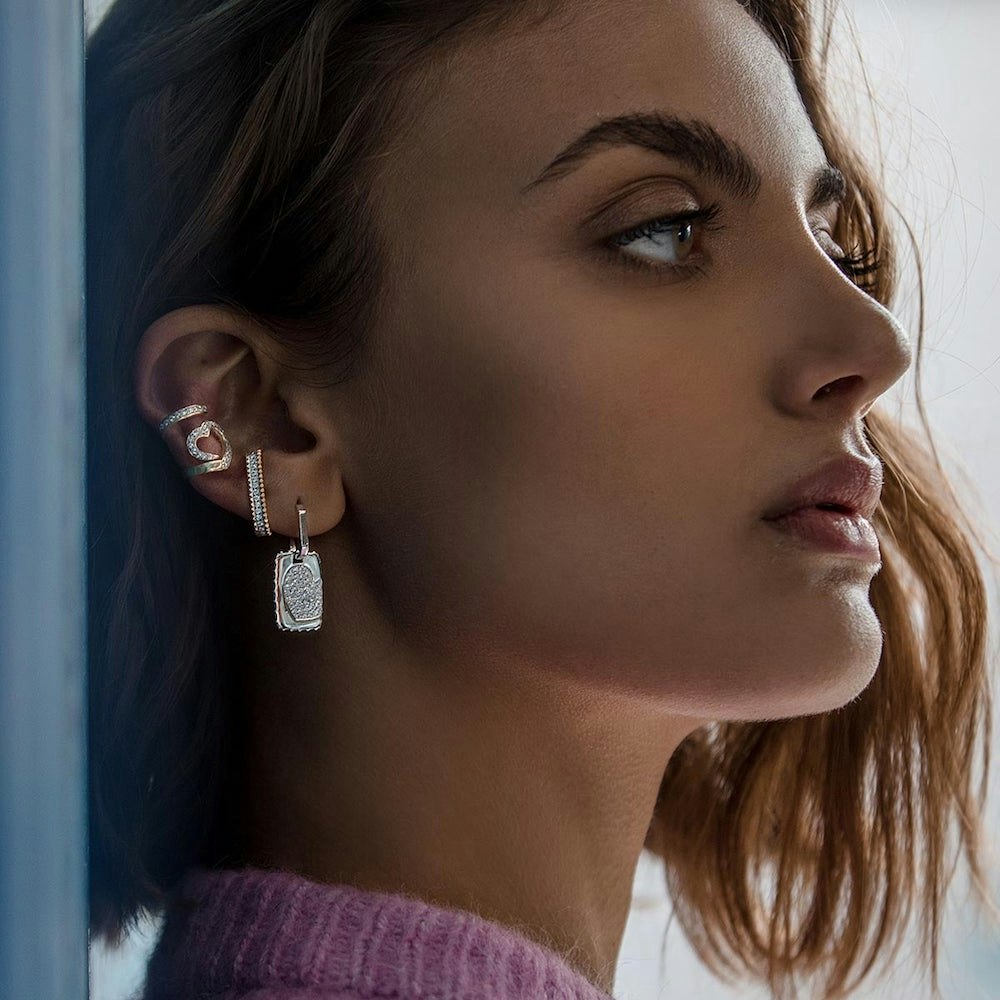 SECRET LOVE
A passionate love grows as more as you have to keep it in secret, like the most struggled love stories since years and the most beautiful artworks inspired the entire world, let us understand that often is stronger the secret than the love.
The jewel as a gift: no doubts here, it seems an earring but it's an earcuff, a heart and a snake in one hug, love, passion, temptation, all the secret's love ingredients are in the earcuff heart&snake of Madly collection.
The song: Crazy Love – Marracash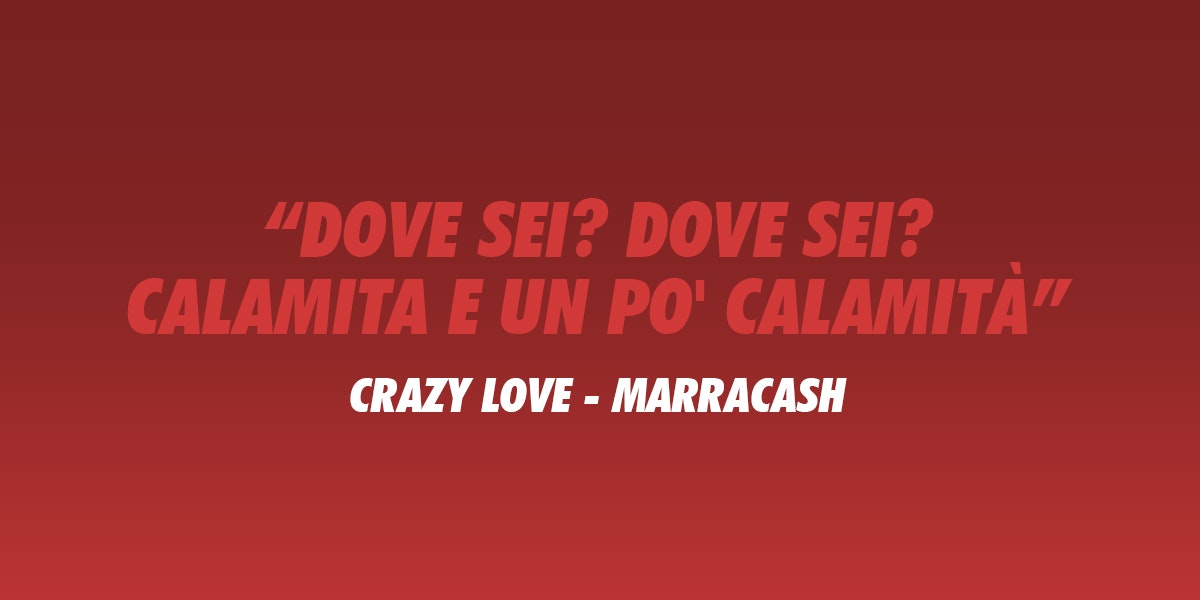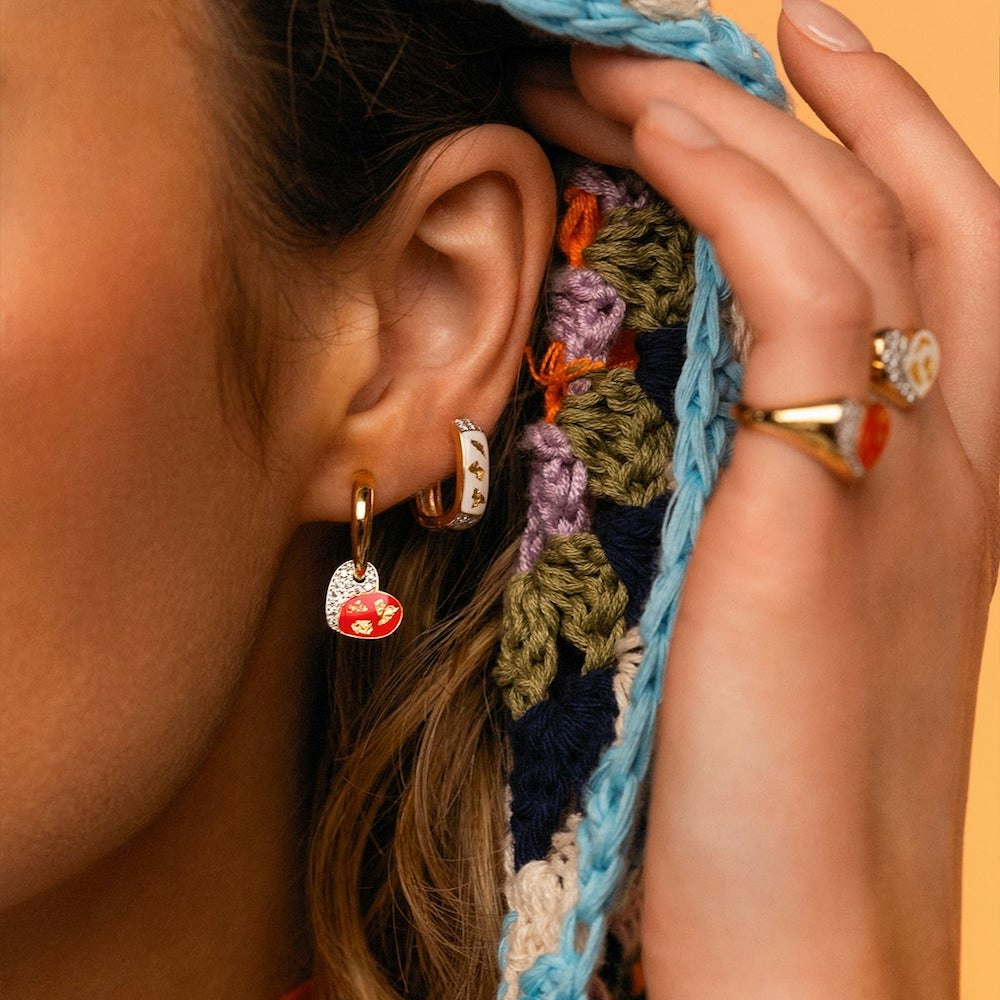 UNREQUITED LOVE
You suffer, it's the only thing to do with a not replaced love. You suffer, yes, but then you raise with the help of another big love: the selflove. So, keep the notice that after Valentine's day, it's Saint Faustine, the sparkling and fun defender of singles.
The jewel as a gift: make a gift to yourself and go out to shine with the mono heart earring of the new Jungle Tribe Golden collection.
The song : Single Ladies – Beyoncè