JEWELS & STARS 2022 : RUE DES MILLE'S HOROSCOPE
Guess what ? It's really easy to fall in temptation having a look on what stars have in plan for the next year. So, obviously, we had a look too, and, after putting all foresights together, we drew up our own horoscope for the 2022, zodiac sign by sign, resuming all in jewels matter. Speaking honestly, who really pay attention to horoscope's forecasts? It's better to refresh our memory with a sparkling detail, that shines on us and guides us every single day of the new year.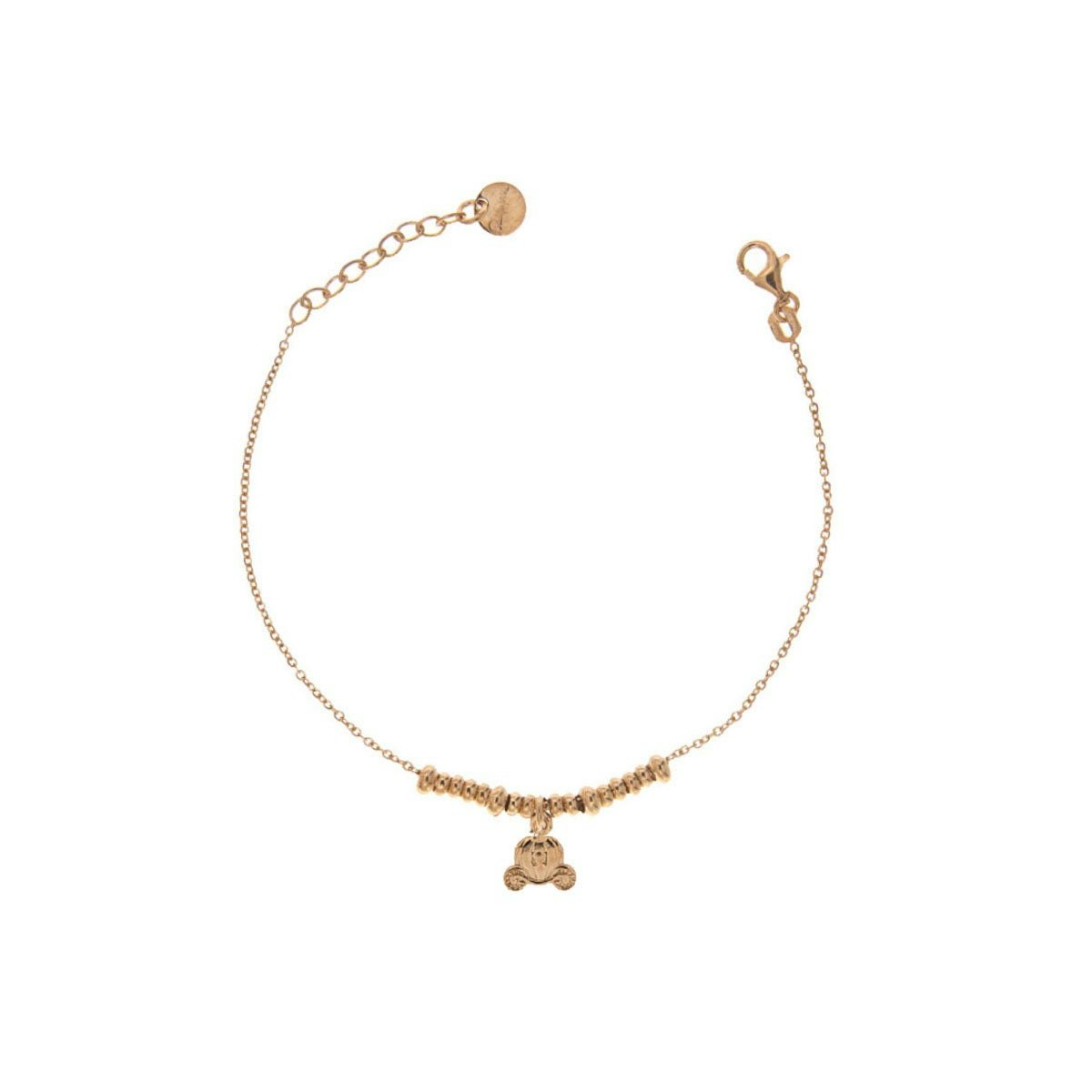 ARIES : JUMP INTO THE CARRIAGE!
After difficult months, there'll be a turning point both in love and work. The 2022 has for you a lot of occasions to catch in a fingers snap. Until autumn, Jupiter will be against you, but from Spring you can bet on new energy and resources.
Aries's jewel for 2022? A carriage to remember you not to tarry, but to catch occasions at the right time!
TAURUS : GO BEYOND THE APPEARANCES.
The 2022 will bring you a lot of changes, not always requested, but most of them, while accompanied of responsibilities and efforts, will bring you a lot of satisfaction. Jupiter, Neptune and Pluto will help you in this year of renovation.
Taurus's jewel for 2022 ? A frog that will become a wonderful prince, just for those people who'll go beyond the appearances and kiss the unexpected changes.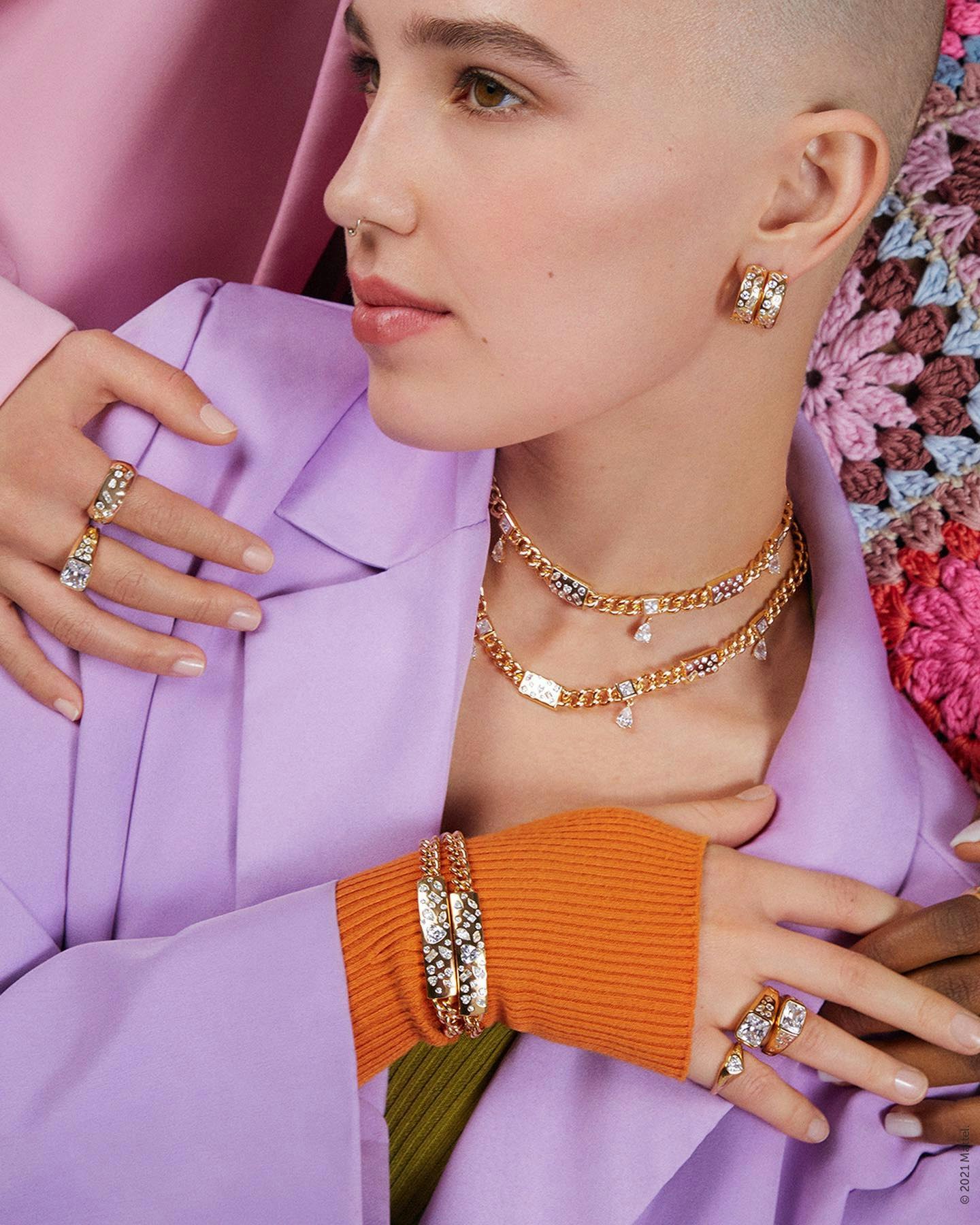 GEMINI: BROKE THE CHAINS
A 2022 that starts lazily: you could think you are blocked, but from Spring you'll be free, and the chains that block you will become wonderful bracelets that remembers you how strong you are! Neptune, as a renovation star, will guide you in these months, full of important changes, capable to leave a deep mark in your life.
Gemini's jewel for 2022? Which one if not the Rue des Mille x Barbie groumette bracelet to remember your strength and sparkles that you'll bring out this year.
CANCER: BE READY TO SHINE!
Lucky Jupiter will shine on your sign for all 2022, but it will need help! Just the only ones who dance can shine bright and you know it, so choose your dance party partners and be ready to sparkle! Especially in the second part of the year, you will be able to rely on passionate loves and on great professional possibilities. Don't ruin it all with your paranoia.
Cancers' jewel for 2022? Obviously, the super shining ring with rectangular zirconia stone of the collection Rue des Mille x Barbie.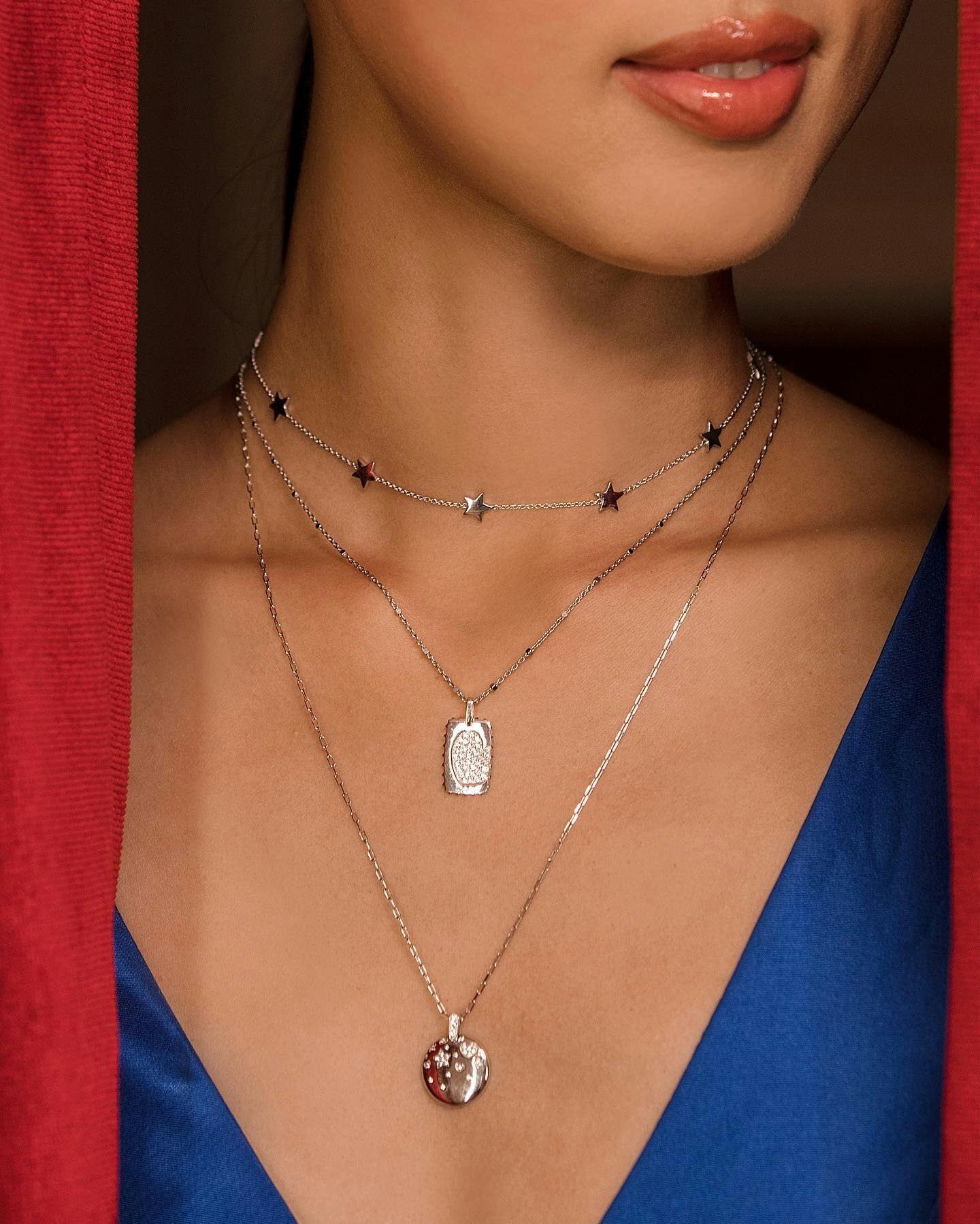 LEO: THE BRAVEST ZODIAC SIGN
Saturn is against you even during 2022 and this means others changes and instability. However, you'll fight with strength, you'll face all with a lot of courage and intensity. You'll finally enjoy the moment. Speaking honestly, without challenges you get bored.
Lion's jewel for 2022 ? A Madly medal for those who take adventures with love & madness.
VIRGO: A BIT OF LUCK
To be honest: stars don't promise an easy year for those who were born under the Virgo sign. So, be patient and cynical and be ready to fight for your ideas in order to conquer your positions. Don't ever believe in easy outcomes. Love will reach you in a lot of ways.
Virgo's jewel for 2022 ? A sparkling horn for always having with you a bit of luck that's very very helpful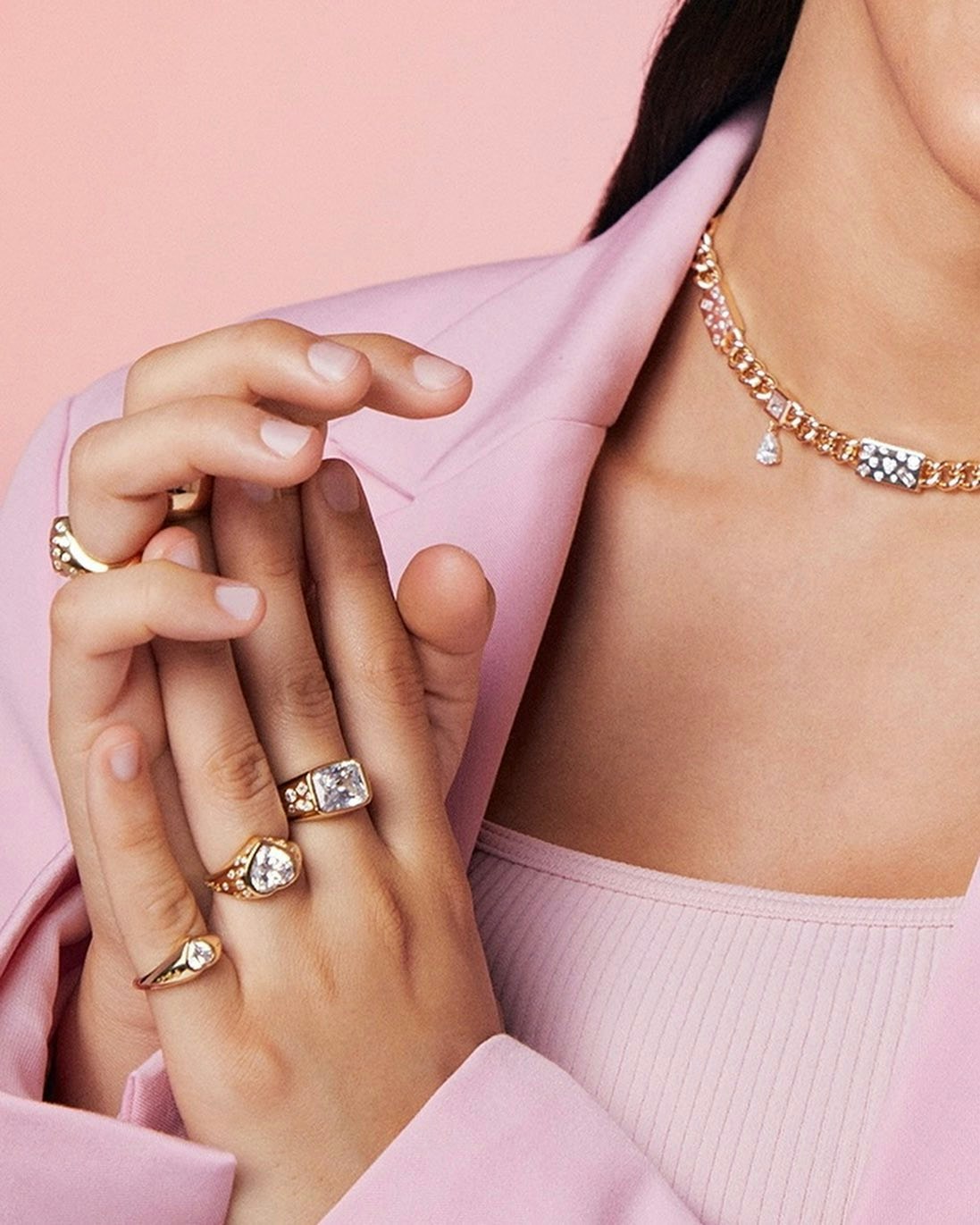 LIBRA ROCK ' N ' ROLL
"It's a long way to the top if you wanna rock'n' roll ", the AC/DC masterpiece, is your foresight, our dear Libra. The 2022 will be a hard year, Saturn in opposition for the third consecutive year, BUT, with the help of Mercury and a crazy Uranus, you'll get the news in a super mood and turn them in your favour. In the second part of 2022 everything will seem easier.
Libra's jewel for 2022 ? The mostrock'n'roll one that helps you against bad luck. Keep it always with you.
SCORPIO IN LOVE
Jupiter, especially in the first months, will shine both on your love and work relationships. A lot of great professional satisfactions will come, but the heart will be the real lead of this light. The year won't be so relaxing, neither so profitable, but you'll have fun, for sure.
Scorpio's jewel for 2022 ? A big shining heart like the one of the capsule Rue des Mille x Barbie.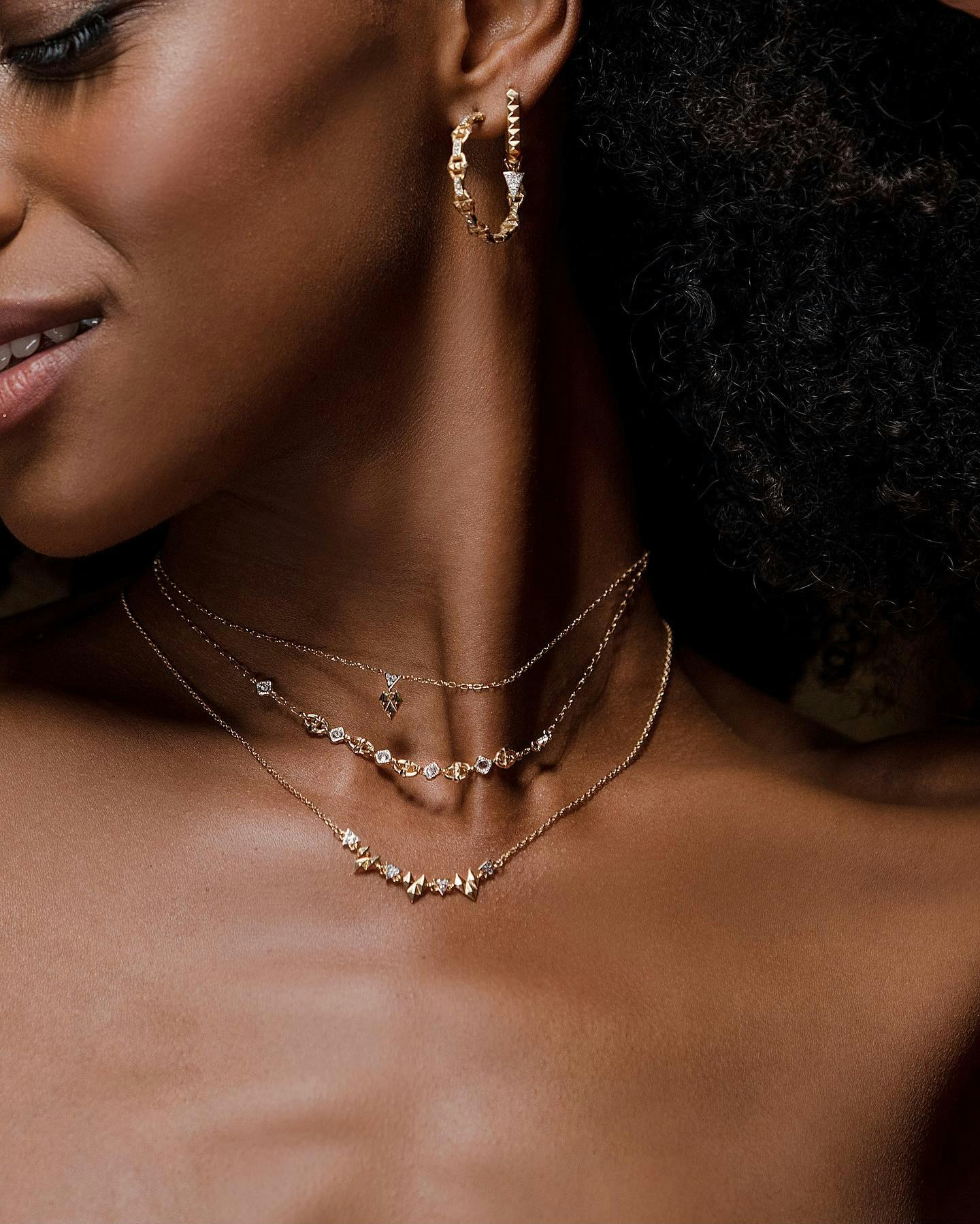 DOUBTFUL SAGITTARIUS
Changes, situations to be solved, doubts and uncertainties. Your famous paranoia will enlarge in this 2022, that starts lazily. From Spring you'll be super energic and you'll find out to achieve a lot of goals. At the end everything will be fine, but don't rush as always.
Sagittarius's jewel for 2022 ? The question mark as life's philosophy.
MAGNETIC CAPRICORN
One of the luckiest signs of 2022. Numerous choices to take, but with a lot of strength for catching the best opportunities. Venus and the Sun will shine on you and will guide you on new ways. Enjoy it!
Capricorn's jewel for 2022? A crazy heart like yours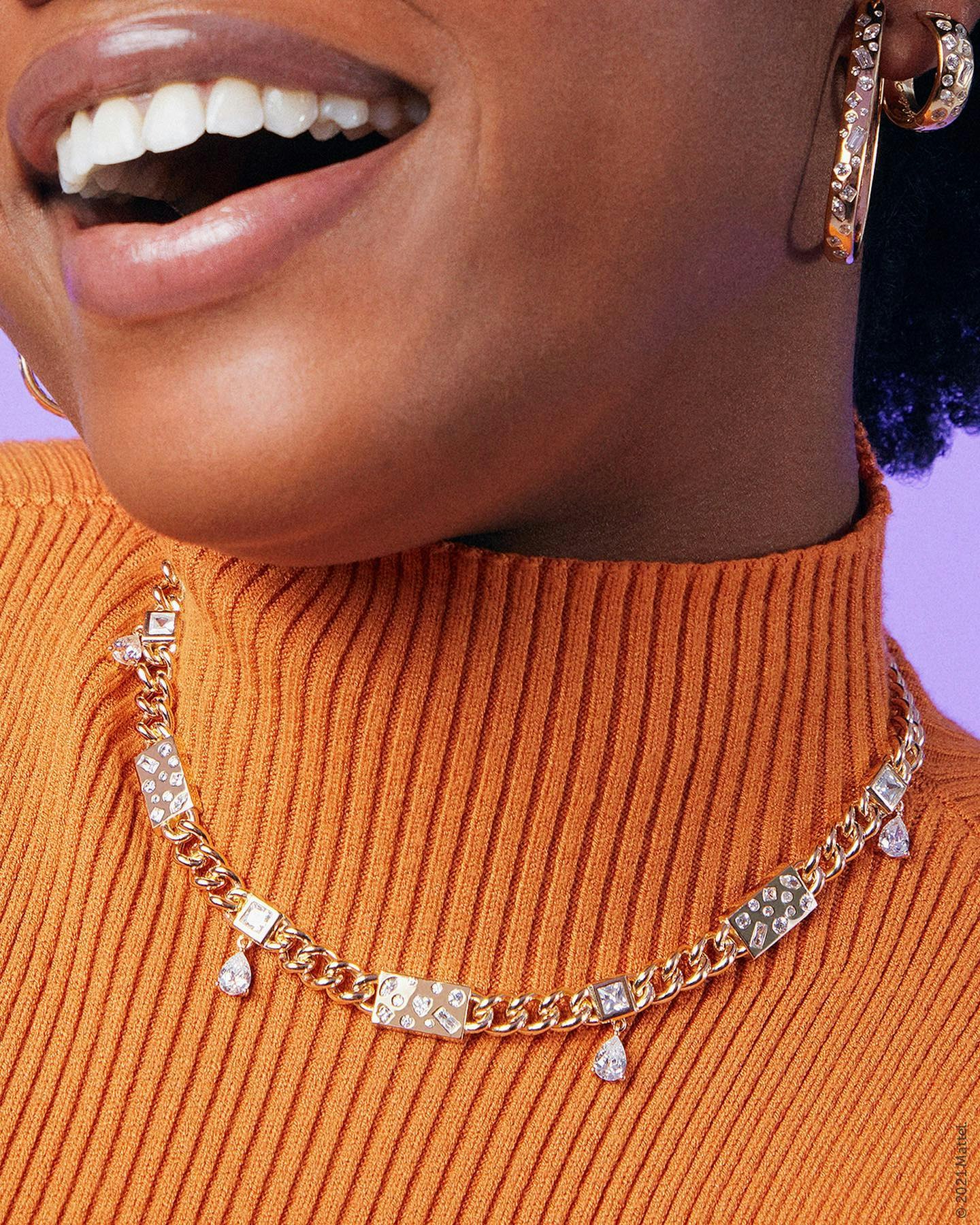 AQUARIUS SUPERSTAR
Lucky Jupiter, with you since 2021, will stand by you for 2022 to, giving you luck and happiness. Keep attention not to waste the light that stars will give you. A lot of (beautiful) news will come: opportunities at work, more values in relationships. Wow!
Aquarius's jewel for 2022 ? A ring that will come with you in your orbital trips.
PISCES : A SPARKLING YEAR!
All our researches on the web accord on one word, our dear Pisces, ready? Fireworks! This 2022 will be a sparkling year under a lot of points of view: love, family, work, personal projects, dreams that can come true. Especially from Autumn on, aim high like unicorns and conquer the space.
Pisces's jewel for 2022 ? You can be whatever you wish, like our partner in style Barbie teach us. Wear the shiniest jewel of the Rue des Mille x Barbie capsule and enjoy the 2022 that's arriving.