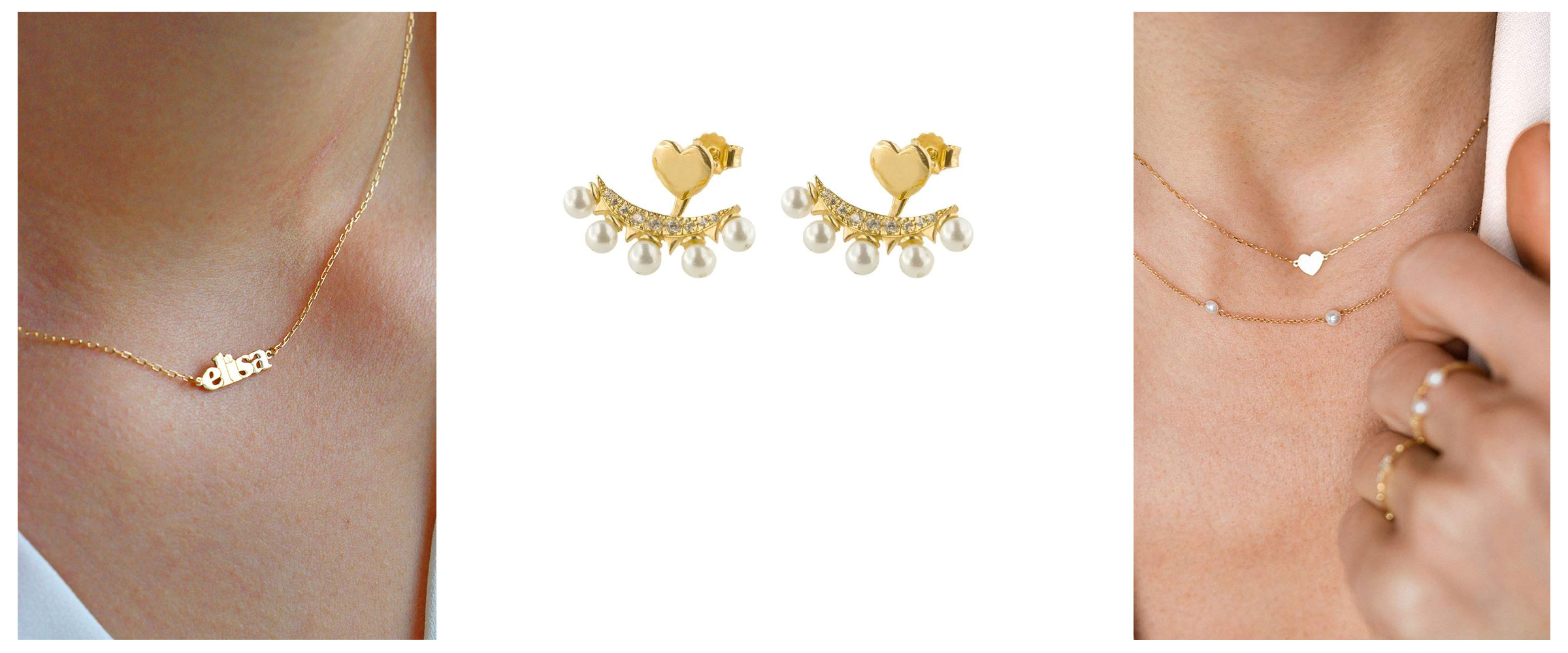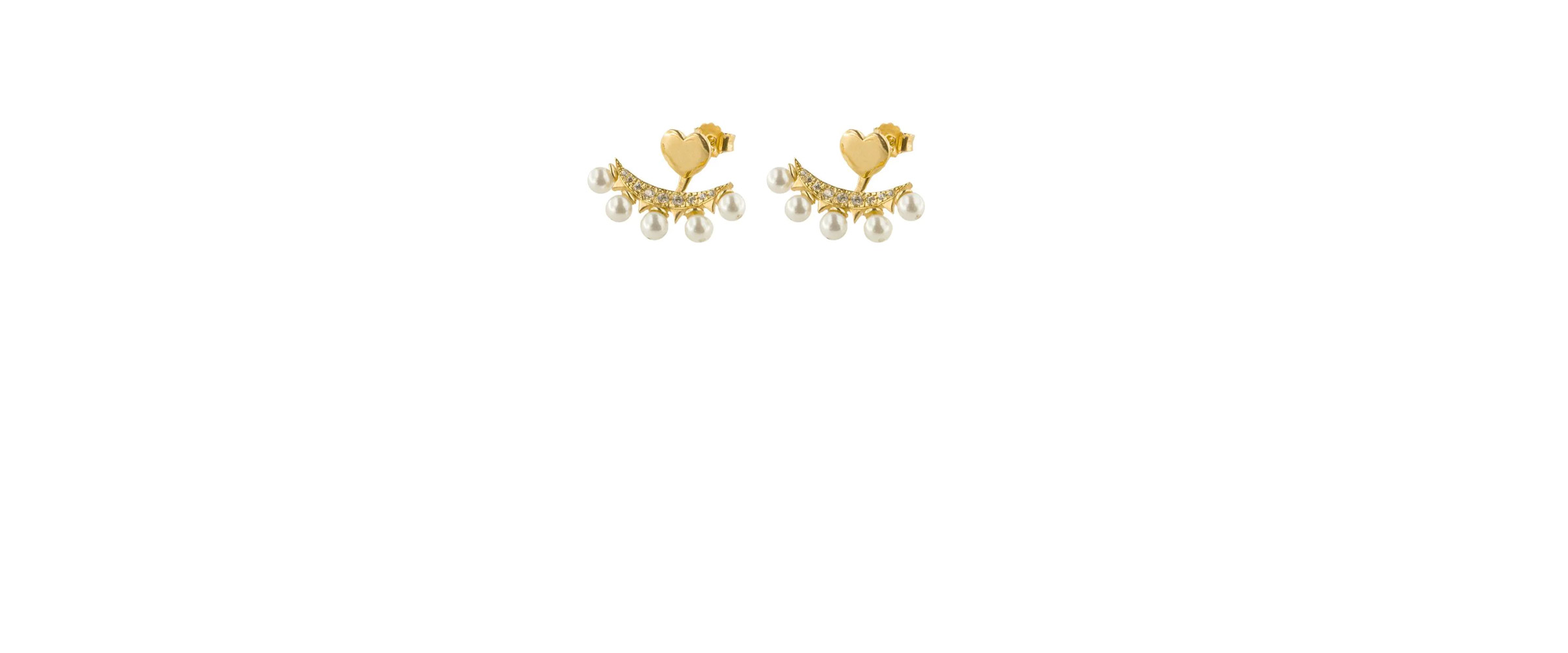 YES! I DO!
The perfect mix&match for a sparkling real bride
Important in everyday life, essential for special occasions for their ability to add value to any outfit, to express, tell, and remember, wedding jewelry is a sparkling and rich world of solutions for those who are going through the preparations for this unforgettable experience. To facilitate the choice, we have made a selection of ideas from Rue des Mille, halfway between tradition and the latest trends, more suitable for the different needs of the wedding: jewelry for the bride, jewelry for the bachelorette party, jewelry as a special favor to leave for the guests, but also jewelry as perfect gift ideas for the wedding witnesses.
Jewelry for the bride
Traditionally, they are few and chic, focusing mainly on pearls, diamonds, and gold. Then there's us who always want to reinvent tradition while following each bride's personal style. In this selection of wedding jewelry, you will find many classic ideas to wear on the day of the big "yes," but also more original options to show off not only during the ceremony but also at the reception, perhaps with a change of outfit
Jewelry for the bride
Jewelry for the bachelorette party
Whatever type of bachelorette party you have in mind, jewelry is definitely a brilliant idea. Not only does it make the Team Bride more united and sparkling than ever, but it also keeps the shared memory of the day spent together alive. The choice of jewelry depends on the style, budget, and number of people involved. When in doubt, opt for personalized jewelry. You could consider a more elaborate option for the bride-to-be, such as a necklace with her full name, and a simpler choice for the Team Bride, such as a necklace with initials.
Jewelry for the bachelorette party
Stylish wedding favor
The traditional dusty wedding favor gives you chills, but you don't want to give up on a special gift for your guests. Why not go for jewelry? Minimal, fluid, precious. We have selected versatile and stylish jewelry options, such as simple but chic lucky charm bracelets, or Carousels with a colored fabric base ribbon and customizable Attimi. If you have a small number of guests, you can even consider choosing a dedicated design for each individual. The wow effect is guaranteed.
Stylish wedding favor
Jewelery to give to wedding witnesses
The jewel represents a close bond, which is why it could be an ideal choice among the gift ideas for wedding witnesses. Naturally it depends on the style of the witnesses, but if you can opt for a jewel, when choosing, don't forget to think about their tastes, versatility and the possibility of wearing them on other occasions as well. Green light, therefore, to bracelets, pendants, earrings, necklaces in gold, diamonds but also in silver and gold plating. Also in this case the personalization is excellent, both through jeweled letters and with dedicated engravings.
Jewelery to give to wedding witnesses