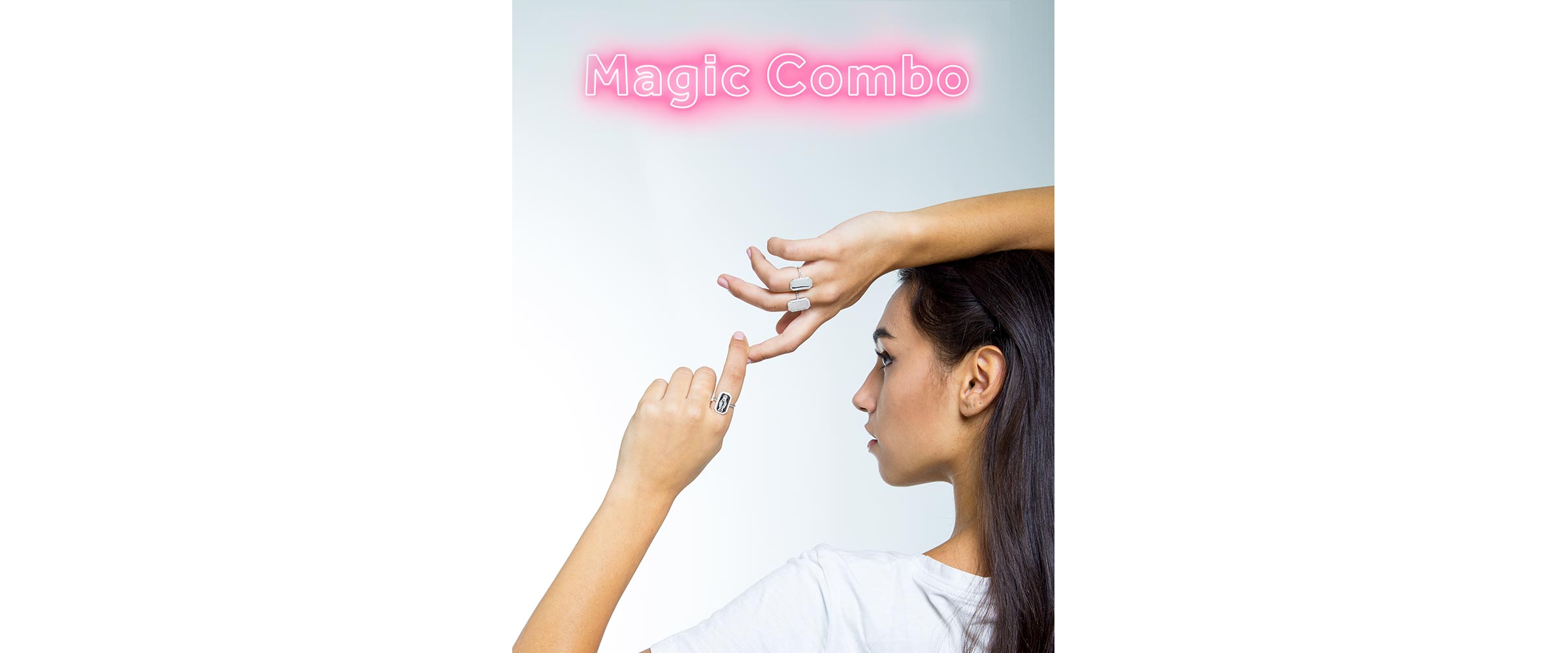 A STELLAR NOVEMBER
Heading towards Black Friday 2021
From -5% to -20% discount on Rue des Mille jewels
Star hunters... this is your month! Only one Friday isn't enough. So we decided to extend our magical Black Friday to the whole month of November. A STELLAR NOVEMBER for those who love sparkles and Rue des Mille's products.
Rue des Mille promos are rare and they sparkle like shooting stars. When they comes, they fulfill long-held wishes. It would have been a shame to make them last just only one day.
MAGIC COMBOS -10%
The first step towards Rue des Mille - Black Friday
You have chosen them, voting on our Instagram page for the sets you felt more appealing and in line with your style. Here they are, the MAGIC COMBOS by Rue des Mille at a special price only until November 30th, or while the stocks last.
SPOILER ALERT!
The second step towards Black Friday Rue des Mille "C'era una svolta" is our newsletter. We use it to share new releases, tips, inspirations, reserved discount codes. Sign up and get a -10% discount to use immediately on our online shop + many spoilers on the Black Friday Rue des Mille.
We will update you on all the special moments of the STELLAR NOVEMBER by Rue des Mille.
No spam, just sparkles and promos!